How to reduce your climate impact as a musician
Ten tips for making more environmentally friendly choices in your work as a musician.
About the Provider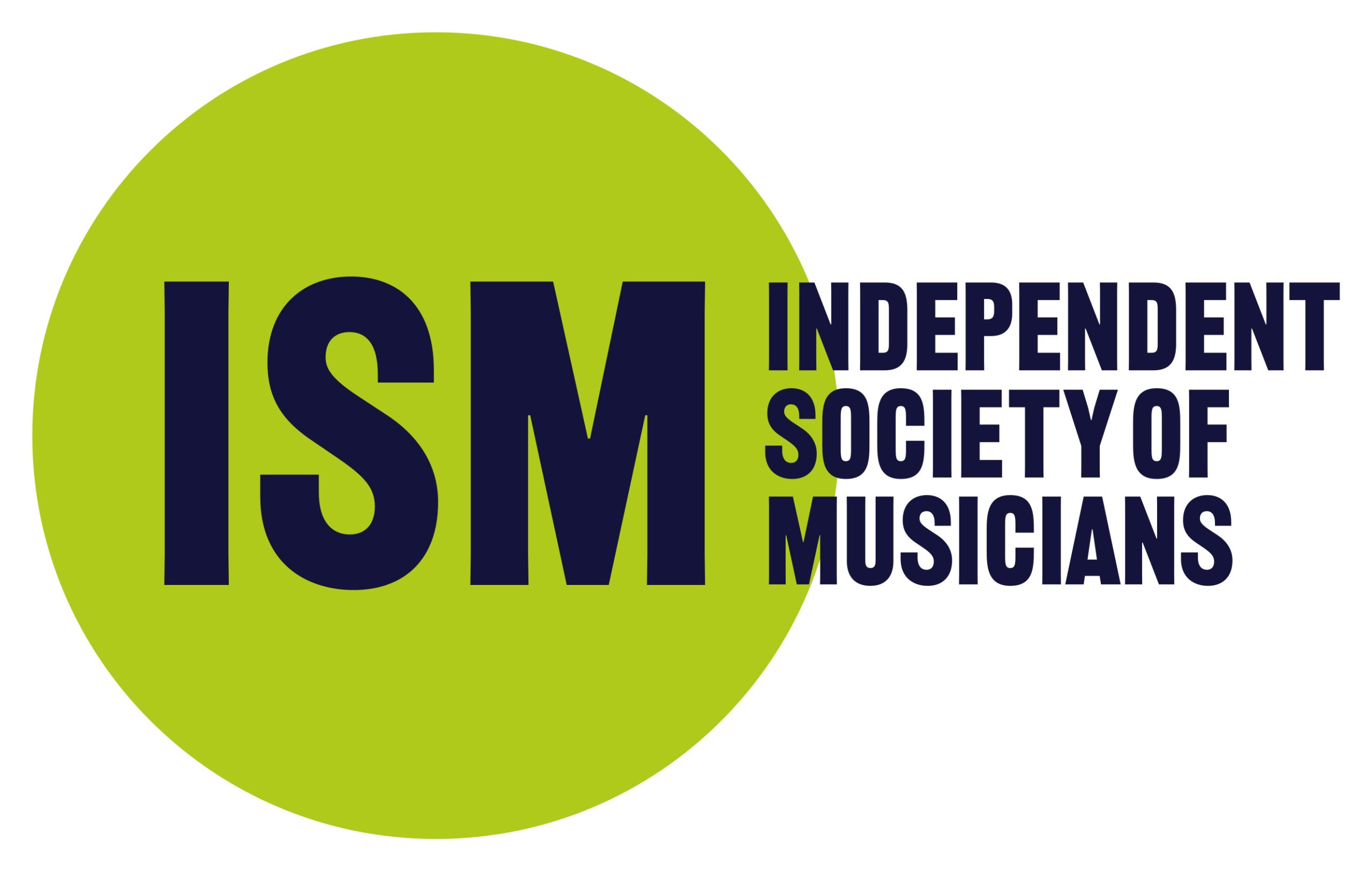 The Independent Society of Musicians (ISM) is the UK's professional body for musicians and a nationally recognised subject association for music education. We support over 11,000 musicians across the UK.