Home Body Percussion Challenge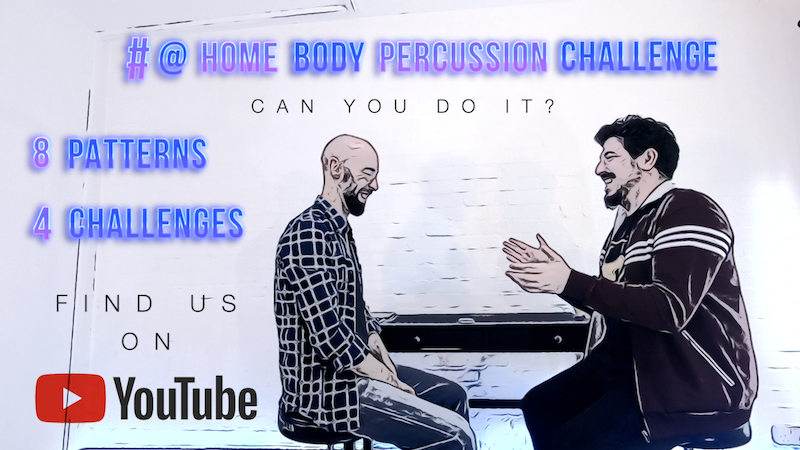 @HomeBodyPercussionChallenge consists of eight notated short videos demonstrating a variety of body percussion duos, at various levels of difficulty. Four challenges expanding on these patterns are then presented.
Find out more
Download the instructions and visit the website.
About the Provider
Nuno started teaching with Southwark Music Services in 2007 delivering courses and workshops in Orchestral Percussion, Creative Orchestra, Drum-Kit and Samba. From 2015 Nuno is also Drum Kit and Orchestral Percussion teacher at Kingsdale Foundation School.