Green Eggs and Ham The Opera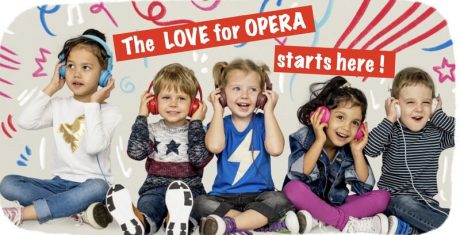 Available from September 1st, C.A.K provides one-of-a-kind interactive learning experience. Each of our programme comes in 5 parts and contains approximately three months of classroom material with unlimited access to the complete programme.
Our first programme is Green Eggs and Ham and comes with his four complementary learning modules. A new programme is released every three months and all programme include:
• A short performance of an opera by professional musicians
• Digital book of the story and printable colouring pages
• Audio introduction on the story of the opera.
• Pre-recorded singing lessons
• Fun facts introducing instruments, voice types and interviews with musicians
• Recommended discovery playlist for additional listening
• CPD for teachers and school visits by the musicians can be added to your subscription.
The programme will help meet the statutory EYFS Standard Goals in:
• Communication and language: Listening, Attention and Understanding
• Literacy: Word reading and Comprehension
• Expressive Arts and Design: Being imaginative and expressive
• Social and Emotional Development: managing self and self-regulation
The programme will help meet the mandatory KS1 Goals
• Phonics and English reading
• Spoken language
• Listen with sustained concentration, building new stores of words in different contexts
• Respond to presentations by describing characters, repeating some highlights and commenting constructively
• Engage with books through exploring and enacting interpretations
Next Step
Visit Citizen Artists Kids and find out more by the link below.
About the Provider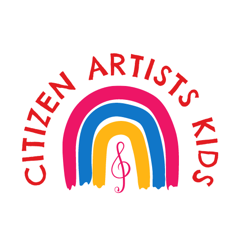 Citizen Artists Kids brings opera to little ones in an entertaining, educational and age appropriate manner.