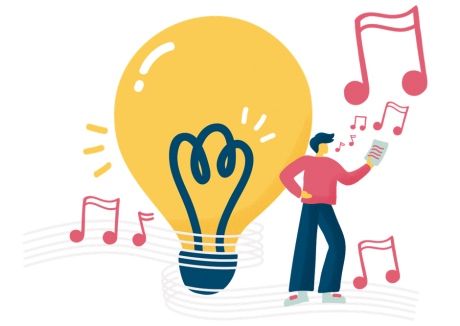 Whether it's singing, creating, playing an instrument, or enjoying listening to music, evidence shows that engaging with music from a young age has many benefits. Plus, it's great fun!
Get Playing is a national campaign which celebrates some of the many benefits of making music whilst signposting to Music Hubs/Services across the UK to help  kickstart musical learning.  Visit the Get Playing homepage to find out more.
As well as an interactive 'Find my local music service' tool to help connect young learners with UK Music Hubs/Services, we have also created a selection of digital resources to celebrate the joy of music-making and encourage young learners to embark on their own musical journeys. These can be downloaded below.

About the Provider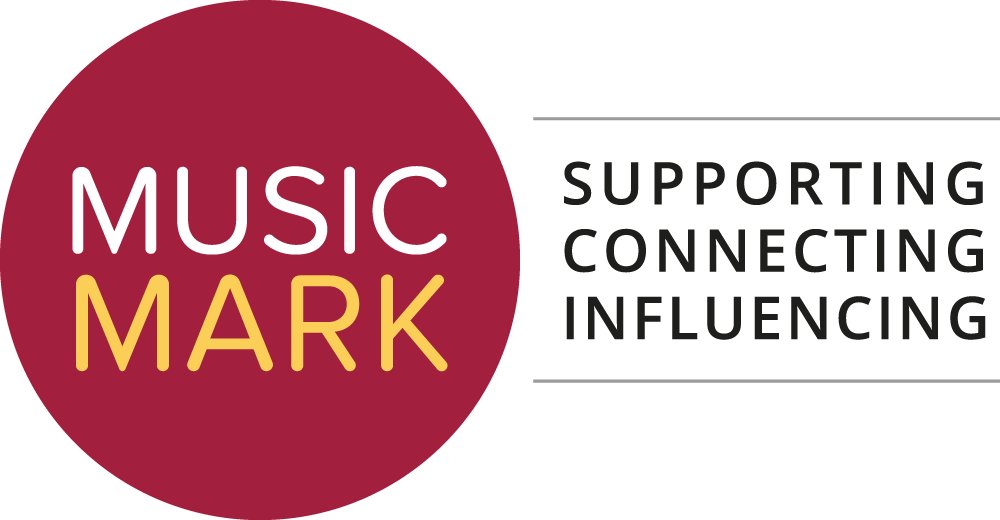 The UK Association for Music Education