Whether it's singing, creating, playing an instrument, or enjoying listening to music, evidence shows that engaging with music from a young age has many benefits. Plus, it's great fun!
Get Playing is a national campaign by Music Mark which celebrates some of the amazing benefits of musical learning, whilst signposting young learners to their local music hub/service.
We have created an A3 poster which celebrates these benefits with 10 fun and colourful illustrations, as well as a QR code to scan and take you straight to the Get Playing page and our Music Service finder tool. The poster can be downloaded for free below for you to print and display, and is available in both English and Welsh.
Put up your poster in school, libraries, and even shops (with permission) to help spread the message about musical learning!
To find your nearest Music Hub/Service and learn more about some of the brilliant benefits of musical learning, visit the Get Playing page here!
Next Step
Download the poster below, available in both English and Welsh.
About the Provider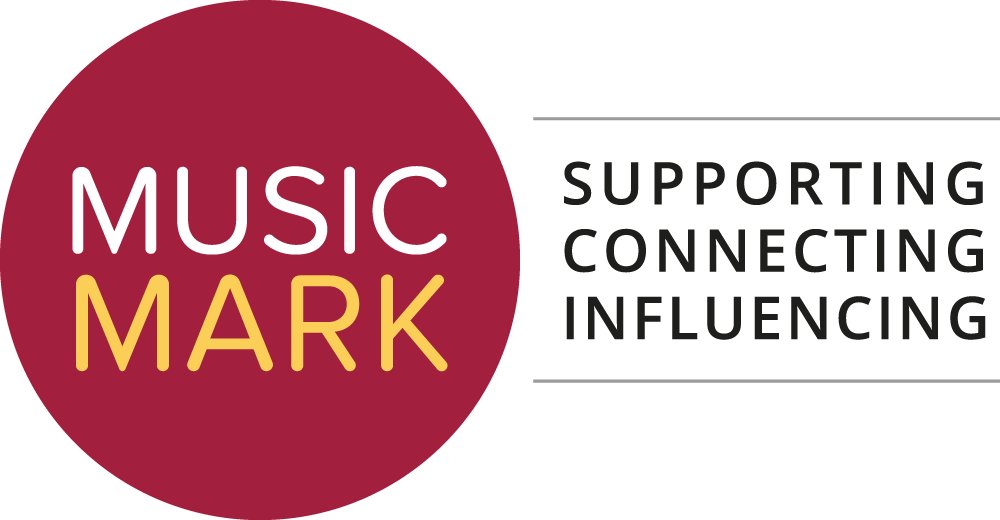 The UK Association for Music Education