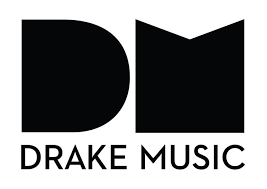 A blog from James Rose on using iPads within SEND context
"It has been my pleasure to co-facilitate a number of music technology workshops for Drake Music since the start of the year. This is an awesome job; meeting and creating with different types of people. I have also had the opportunity of trying to conduct improvised pieces composed by workshop participants. This has been fascinating as you never quite know what sounds are about to be played – a real exercise in riding the waves!
It was the first time that I had the pleasure of co-facilitating with Ben Sellers. We delivered two workshop sessions at the Music Excellence London (MEL) one-day conference entitled Inspire 'Creating an inclusive classroom for all at Key Stage 3.' Hosted at Cecil Sharp House in North West London, we worked with participants many of whom had backgrounds in working with children in the education sector.1″.