Free PROFESSIONAL Listing with Beyond Music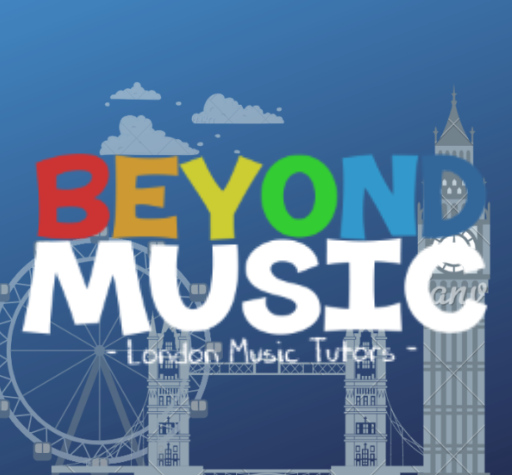 We are currently offering our Professional listing completely free, with no commission for 4 months, perfect for music tutors needing new students for online lessons. No trials, so signup fees, just free for 4 months.
Resource Provider
Beyond Music London: Beyond Music is the best way to advertise your music teaching services and grow your tuition business.
About the Provider