Free Music To Change The World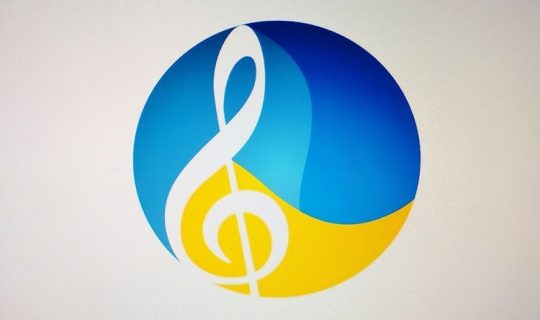 We only have one world, and every day the actions we take have an impact on our planet and its precious resources.  With that in mind the team at Portsmouth Music Hub are using the power of inspirational music to shine an energy-saving spotlight on important environmental issues.
The One World Songbook, the newest addition to Portsmouth Music Hub's award-winning songbook series, is packed with songs and lyrics that explore the environment. With themes including Pollution Revolution, Blue Whale Blues and The Recycling Rumba the One World Songbook puts children at the heart of the music; they helped create it, they love to sing about it, and it's their future that matters.
Help us to change the world one song at a time.
Next Step
The One World Songbook is available to teachers and schools around the country. For your FREE copy of the songs simply click on the link below
About the Provider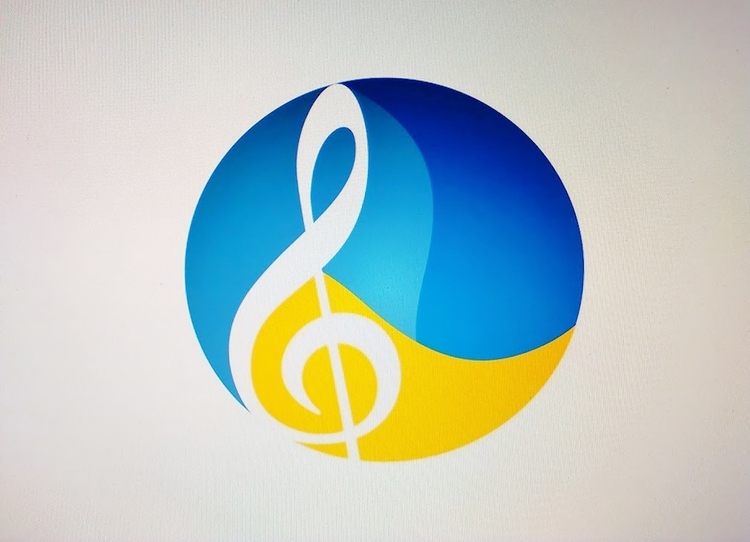 Works to transform and inspire lives through high quality music and cultural engagement.