Development of these videos were funded by Leeds Music Education Partnership. The videos are intended to support teachers who have already taken CPD or training with DJ School UK.
The videos are separated into playlists that cover:
1) DIgital DJing on NUMARK MIXTRACK PRO III Controllers
2) CD DJing on PIONEER CDJ 1000 units
3) Vinyl DJing
THESE VIDEOS ARE NOT INTENDED FOR YOUNG PEOPLE AND ARE NOT TRYING TO BE ENGAGING – they were made as refreshers of knowledge.
Some teachers who have not taken CPD may still find them useful.
Next Step
If you are interested in CPD or training please get in touch.
About the Provider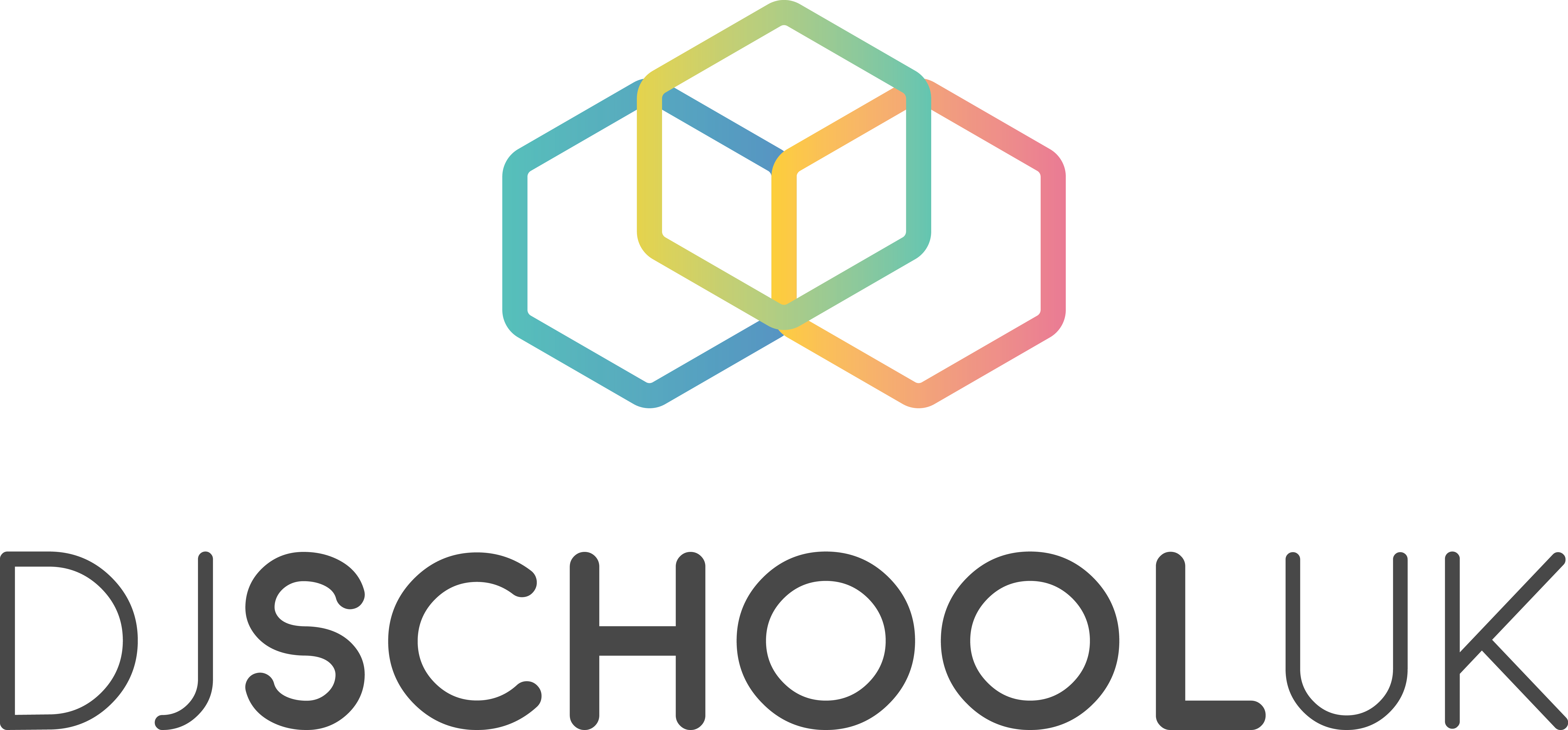 DJ School UK is an established not-for-profit company, based in Leeds and a hub partner with the Leeds Music Education Partnership.