Finish This…
Free to all state schools, Finish This… is a digital composition programme from the English National Opera, suitable for KS2, KS3 and SEND learners. Bringing a fusion of opera, film and animation into your classroom, as a creative springboard for collaborative composition work.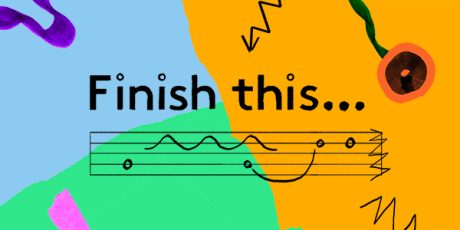 Finish This… invites students to step into the role of an ENO Composer and respond to, and resolve, a purposefully unfinished operatic piece titled 'Blue, Red, Yellow…'. Immersing themselves into the Composer role, they will embrace their imaginations and experiment with music, colours and text, to create their own bespoke response ending – all through the lens of opera.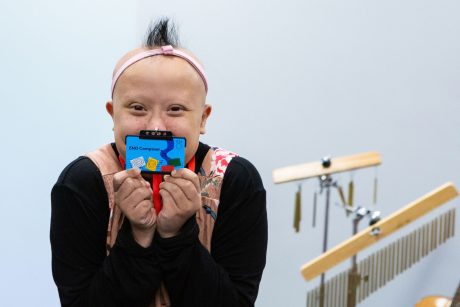 We support teachers to explore and deliver a creative student-led approach to music making in the classroom. The programme is closely aligned with the national curriculum and develops students' composition and performance skills, introducing them to opera and new cultural experiences, whilst promoting creativity, collaboration and self-expression.
Next Step
Booking is open until 19 June.
For more information, please contact finishthis@eno.org.
About the Provider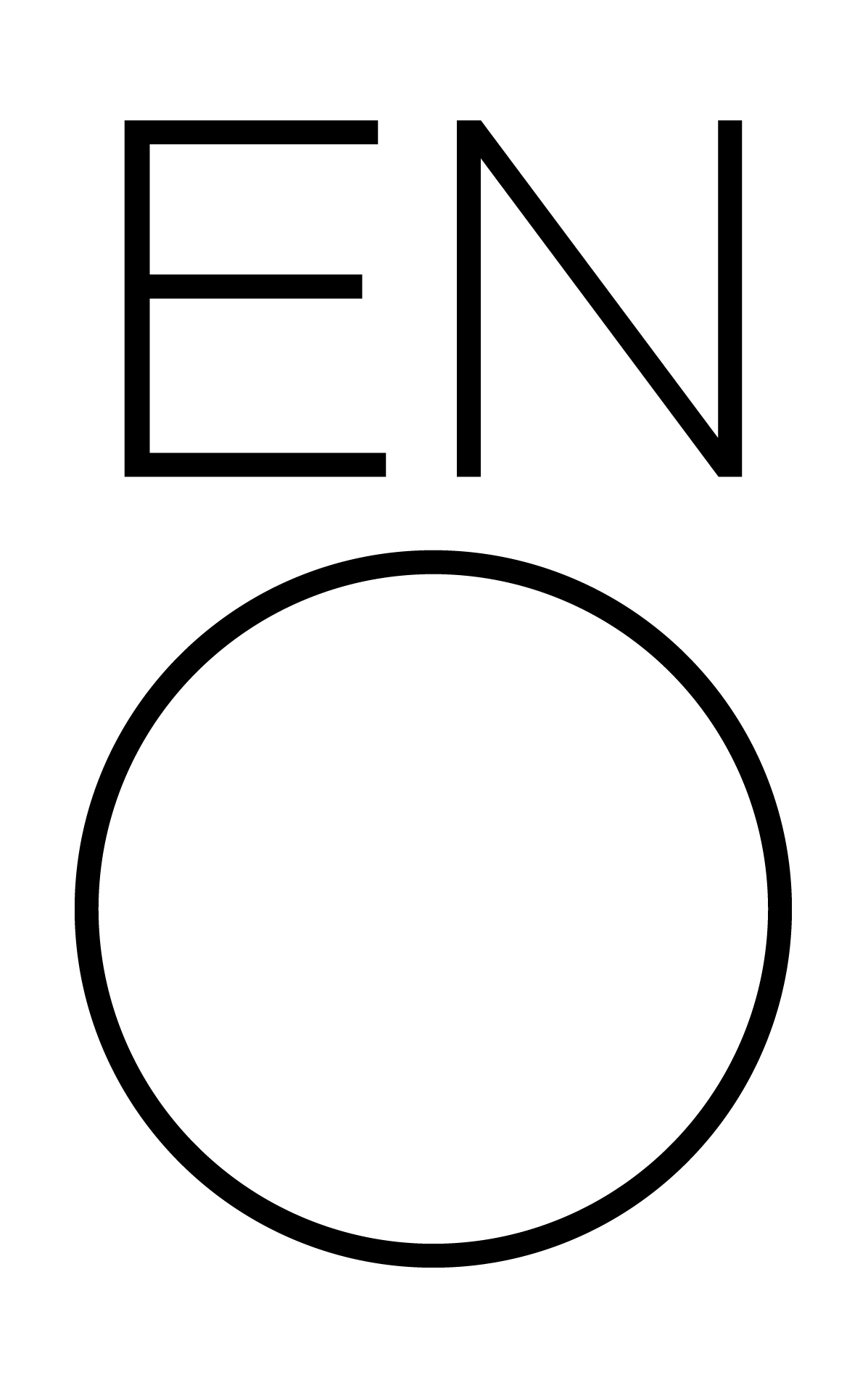 The ENO is the national opera company for everyone. Providing accessible entry points for the art form, both at our theatrical home, the London Coliseum, and beyond our walls in communities, schools and public spaces across the country.