Fantastique! for Schools
An innovative music education programme offering free, easy-to-use, online teaching resources using Berlioz's Symphonie Fantastique to engage schoolchildren with classical music through enjoyable and practical activities.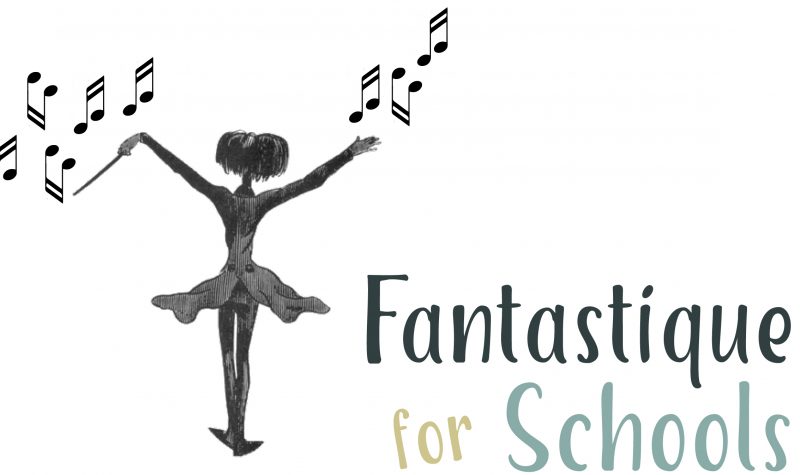 Learn about the amazing life and work of Hector Berlioz.
Fantastique! for Schools is designed to generate schoolchildren's interest in and enthusiasm for classical music.
It is an accessible, engaging and informative online music education programme with hands-on activities and experiences, and inspires young people with a lifelong love of music and singing, using the work of Hector Berlioz and specifically his Symphonie Fantastique.
Berlioz 150, new partners of Music Mark, has created a package of free and easy to use online resources, including lesson plans, factsheets, audio and video clips, activity guides, worksheets and teacher packs. Presented in an attractive, child- and teacher-friendly format, these downloadable resources can be used both in the classroom, and online.
Fantastique! for Schools has been developed in partnership with Bristol Plays Music, the highly regarded music education hub for the Bristol area, and lesson plans have been developed by Bristol-area teachers.
Next Step
About the Provider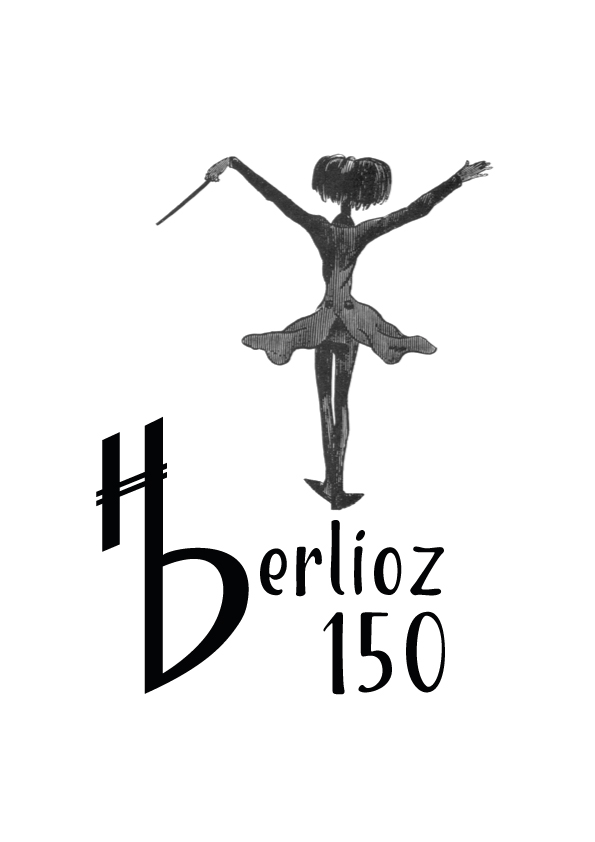 "Inspiring young people with a lifelong love of music and singing" – Berlioz 150 is a registered charity (number 1173910) based in the UK