Exchanging Notes
Research by Youth Music in collaboration with Birmingham City University.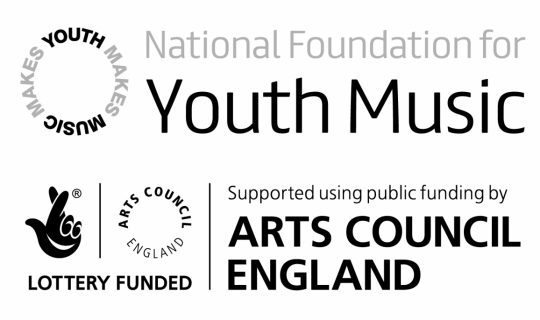 Exchanging Notes was an action research programme and longitudinal study taking place over four academic years from 2014/15 to 2017/18 funded by the National Lottery through Arts Council England. Seven secondary, two special and one virtual school worked in partnership with music education charities to co-design and co-deliver industry facing curricula in their schools. 
Our objective with Exchanging Notes was to explore the educational and wider developmental outcomes for young people at risk of exclusion and low educational attainment who participated in the programme from Year 7 right through to Year 10. We believed that bringing the expertise of teachers together with the expertise of music leaders from the charities had the potential to provide a diverse and modern music curriculum that they would be unable to provide on their own. 
In summary, the key findings are as follows: 
Young people at risk of exclusion at the outset of the programme maintained high levels of attendance (>95%) throughout the programme.

 

The programme helped young people re-enter mainstream education after having been excluded.

 

Over the four-year programme there was an increase in young people performing above expectation in Maths (from 14% to 21%) and English (from 15% to 28%).

 
Through effective partnership working between the schools and charities, young people participated in a music curriculum which reflected their diverse interests and existing lives in music. This contributed to their personal development and emotional well-being as a result of regular music-making. 
Next Step
About the Provider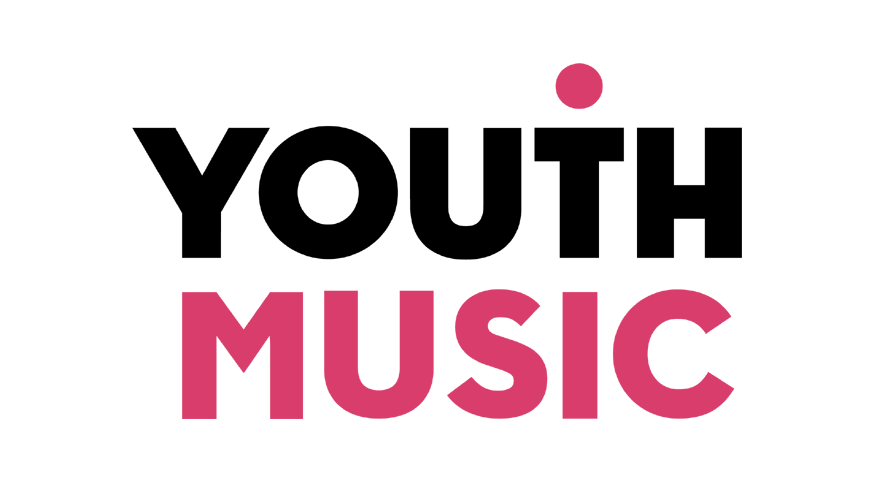 Youth Music is a national charity investing in music making projects that support children and young people facing barriers affecting their social, personal and musical development.