English Folk Dance and Song Society Resource Bank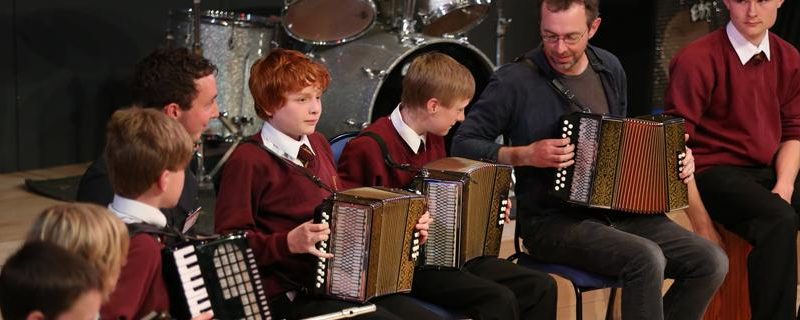 The English Folk Dance and Song Society (EFDSS) is a vibrant, multi-faceted arts organisation, working locally, nationally and internationally. Our work broadly covers three areas of activity – learning and participation, performance and artists' development, and advocacy.
Learning and participation is huge! It encompasses all the activities of our Education Department, working with schools, colleges, young people, adults, children, families, teachers, animateurs, and resources.
Explore free, downloadable materials for using English traditional folk song, music, dance, drama and other arts in your teaching and learning. Resources are suitable for use in formal and informal settings including: primary, secondary and SEN schools, youth ensembles, community choirs, adult learning and more.
About the Provider