Edgy Productions Musicals & Songs for Schools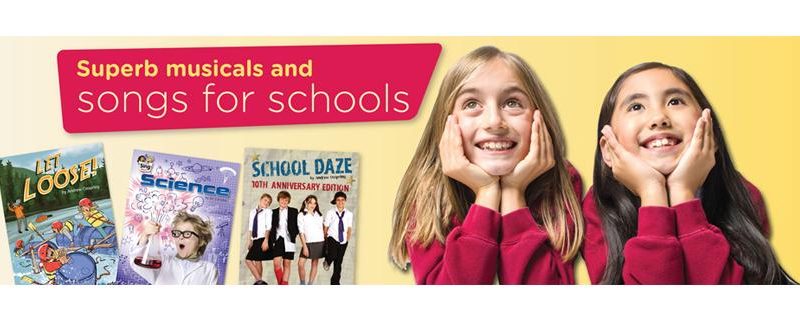 Providing unique and refreshing musicals, nativities, songs and assemblies for primary schools, Edgy Productions is fast becoming the publisher of choice for teachers who want their pupils engaged and stimulated by the material that they perform & their audiences uplifted & thoroughly entertained.
Witty scripts and catchy songs are common to all our publications, but our flagship end-of-year leavers' musicals, celebrating the characters and events that make primary school so memorable, are what set Edgy Productions apart. These have led to overwhelming feedback from teachers, parents and children in the UK and around the world.
Next Step
About the Provider