Easter Piano Notation Interactive Game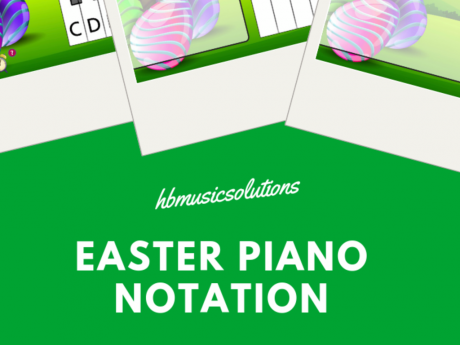 An exciting way to practise recognising and playing treble clef notation. This Easter resource includes 5 sets of activities, a piano keyboard, help section, instant feedback and printable certificate. Works with projectors and smartboards*.
A click and go resource for classroom or music tuition that works on tablets or computer (suitable for use with smartboards* and projectors). Themed for Easter, this resource provides an easy and fun way to test the recognition of piano treble clef notes by playing them. A handy help section is only a click away.
* for smartboards you will need the computer download version.
Next Step
There are 5 sections. One note with piano note prompts, one note without piano note prompts, 3 note recognition, 3 note aural training and one note without piano note prompts but timed.
About the Provider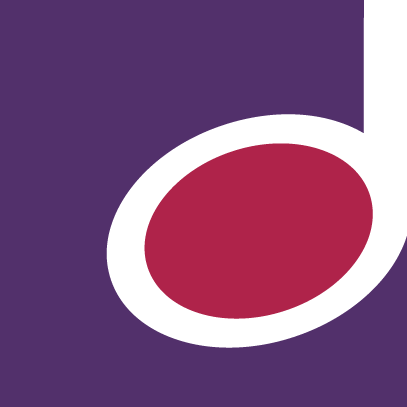 Hbmusicsolutions develops music printable and interactive music resources for classroom and instrumental/vocal tuition in school or the home.