DJ Skills worksheets and teacher aids for AQA UAS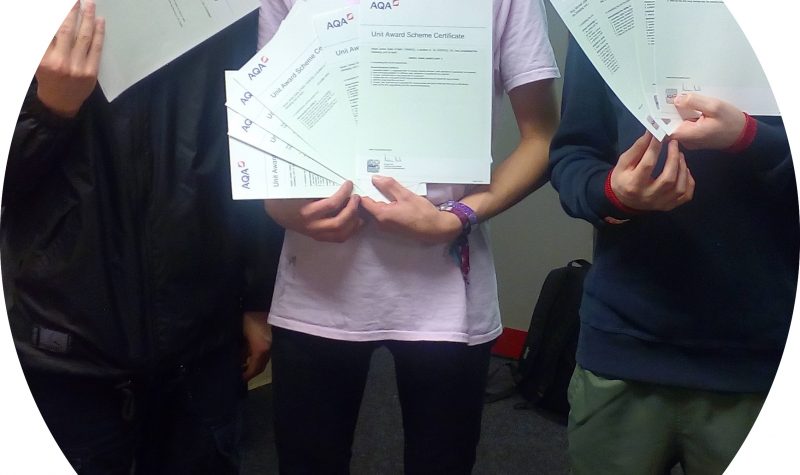 These AQA UAS worksheets detail progress in basic DJ skills. If a centre is registered with AQA UAS the accompanying certificates are a guaranteed way to raise self-esteem in learners. The worksheets are bundled here with teacher-aids. With funding from the Leeds Music Education Partnership DJ School UK developed these DJ-specific accreditations for pre-entry level students. Our ultimate aim is to develop qualifications at all levels of demand so DJs can be recognised at equivalent levels as traditional instrumentalists.
Next Step
Also found via the same URL are our other resources developed with LMEP including video tutorials, workshop plans and our pdfs for download.
About the Provider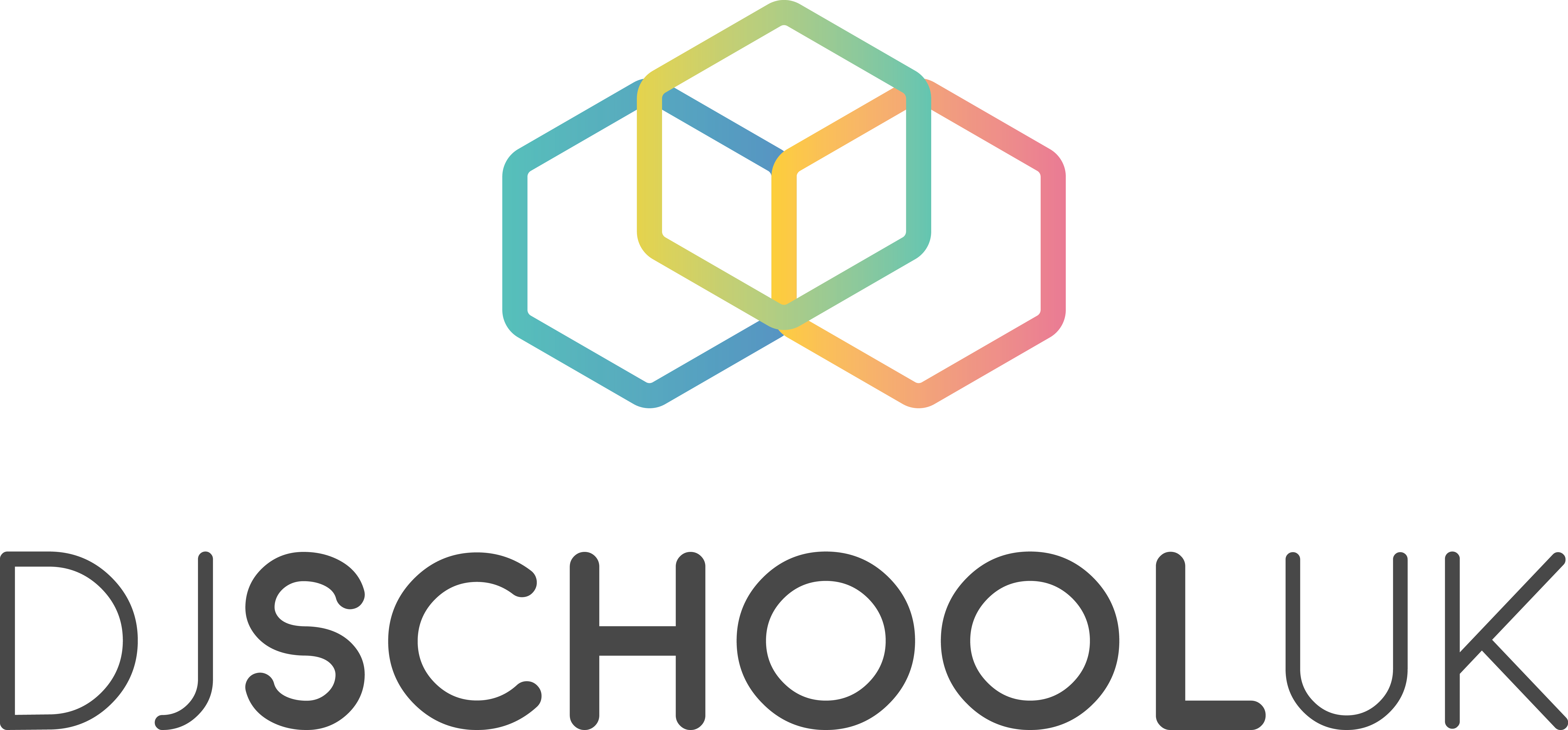 DJ School UK is an established not-for-profit company, based in Leeds and a hub partner with the Leeds Music Education Partnership.