DJ School UK online sessions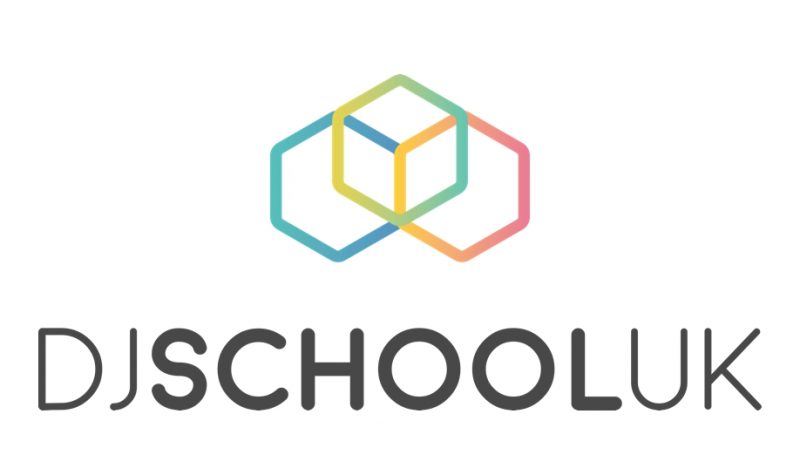 DJ School UK is now able to offer online courses in DJ skills nationwide.
Learning includes video tutorials and face to face video conferencing support.
We have offers for:
1) Complete beginners who want to try DJing at home with just their computer, whatever their age.
2) Anyone with their own equipment at home. You may need help setting it up or getting used to using it, or you may want to learn new techniques.
3) Regular learners can get free advice and assistance if they choose to buy their own equipment.
More Info
Free spaces (funded by Youth Music Charity) are available for young people facing challenging life circumstances.
To refer a young person please contact jim@djschooluk.org.uk
About the Provider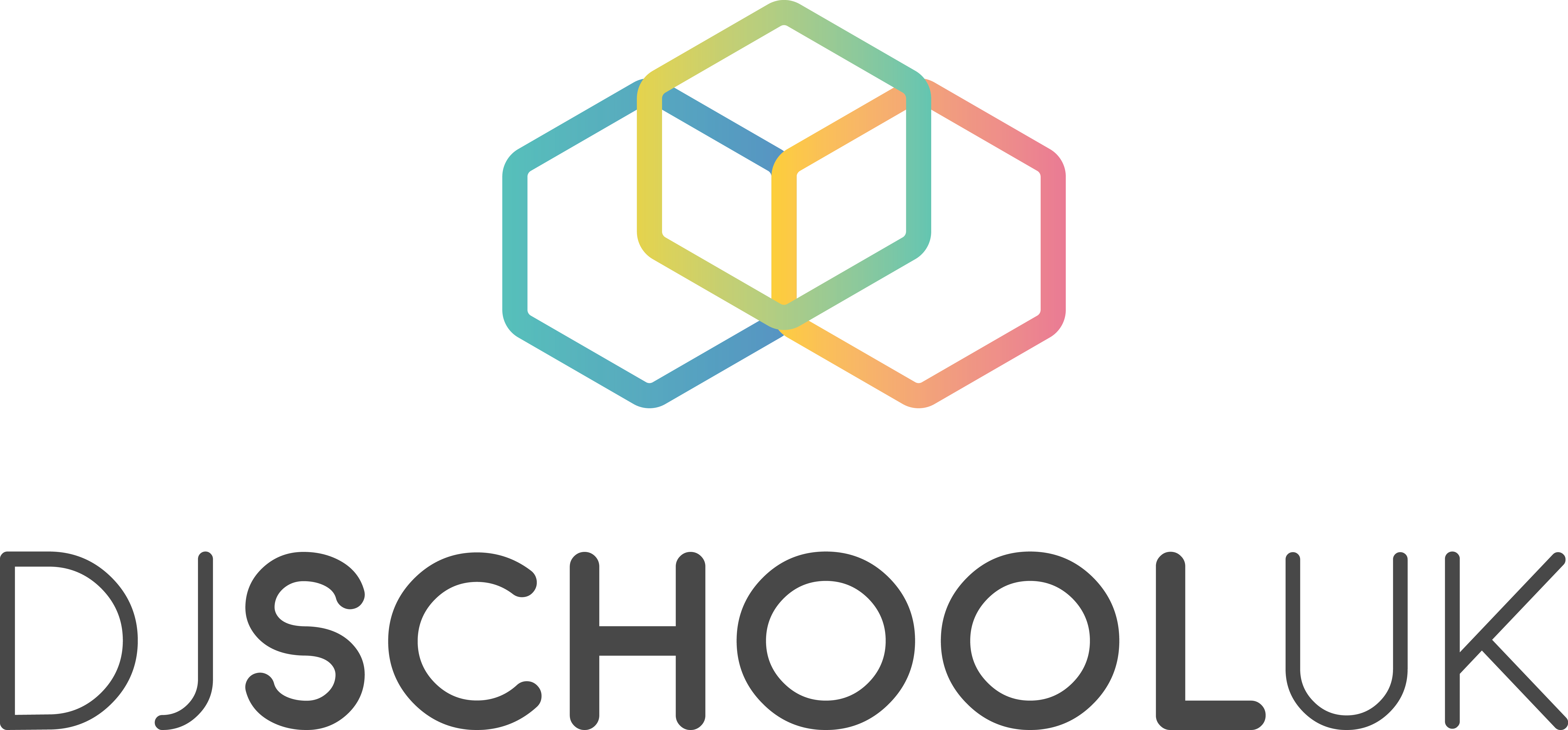 DJ School UK is an established not-for-profit company, based in Leeds and a hub partner with the Leeds Music Education Partnership.