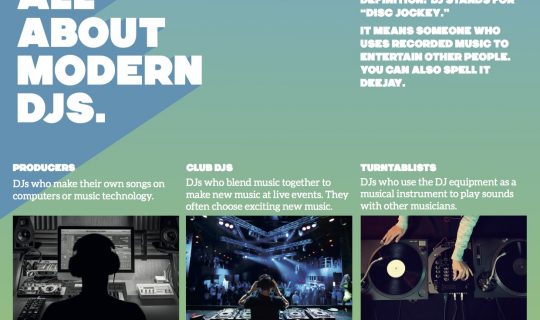 This is our our cross-curricular resource booklet for students. The booklet contains literacy, numeracy, geography, history and music curriculum learning outcomes all based on the theme of DJing.
It is not age or ability-specific and teachers are advised to choose specific pages which suit their class.
Next Step
This resource was developed with funding from Leeds Music Education Partnership.
About the Provider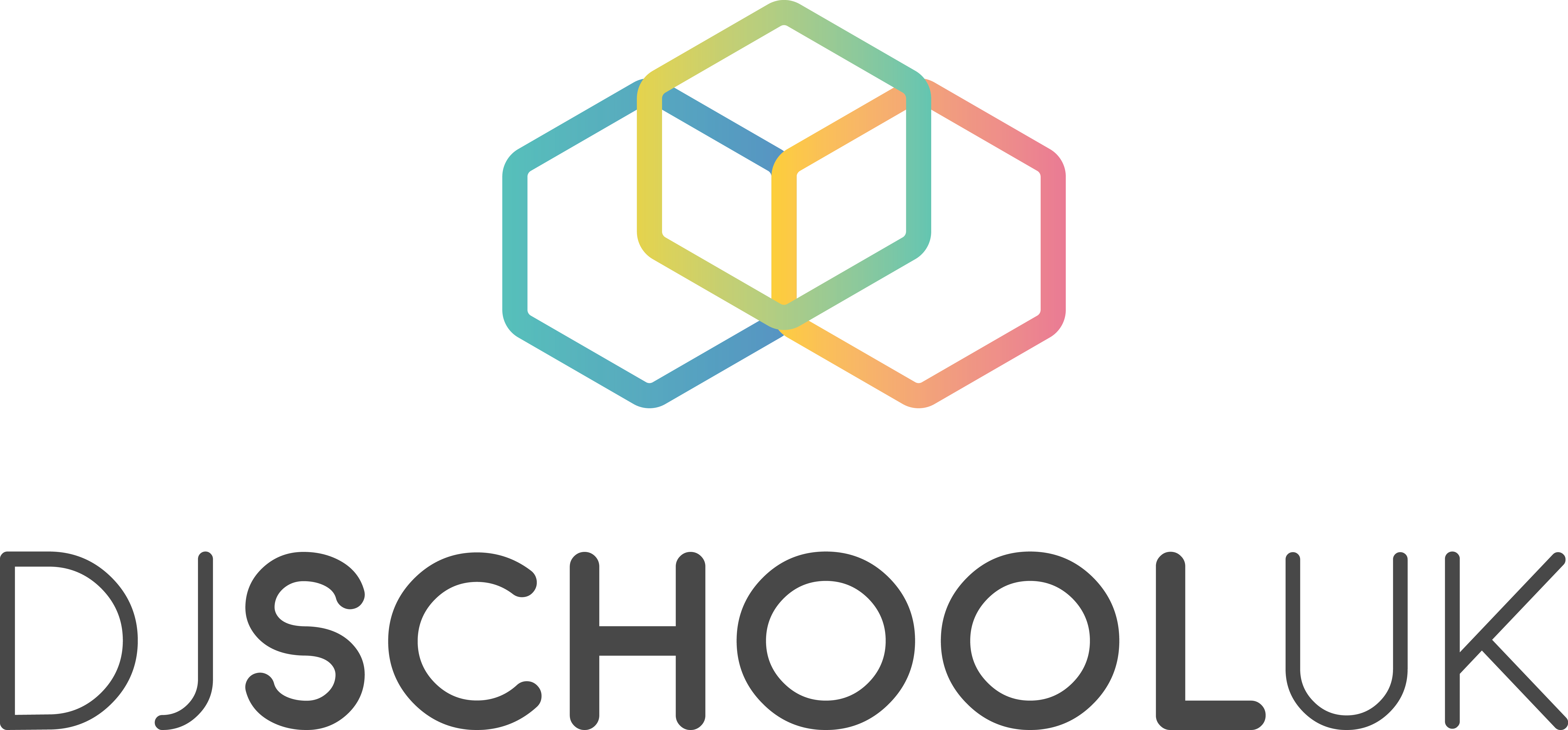 DJ School UK is an established not-for-profit company, based in Leeds and a hub partner with the Leeds Music Education Partnership.