DJ Equipment discounts for educational purposes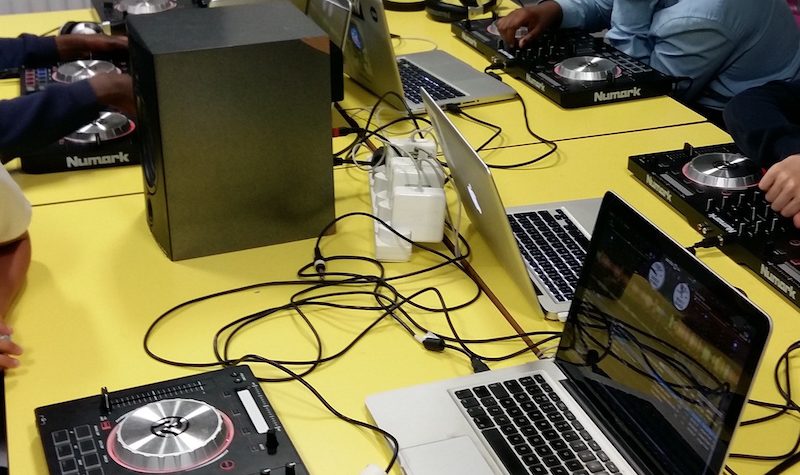 DJ School UK has set up a new VAT REG company called DJ School Resources Ltd solely for the purpose of getting the best discounts on DJ equipment for the education sector. We pride ourselves on sourcing equipment that makes DJing accessible and affordable for the spectrum of young people in the UK. We avoid flashy brand names who claim to be "industry standard" and concentrate instead on equipment tried and tested by us, over 20 years, as appropriate in educational settings.
Our latest offers for equipment come with full software and telephone tech support. We are directly liaising with the UK distributor who have expressed their desire to help DJing become recognised nationwide as an instrument in the music curriculum. Although already heavily discounted wherever required we will price match.
Next Step
Please get in touch
About the Provider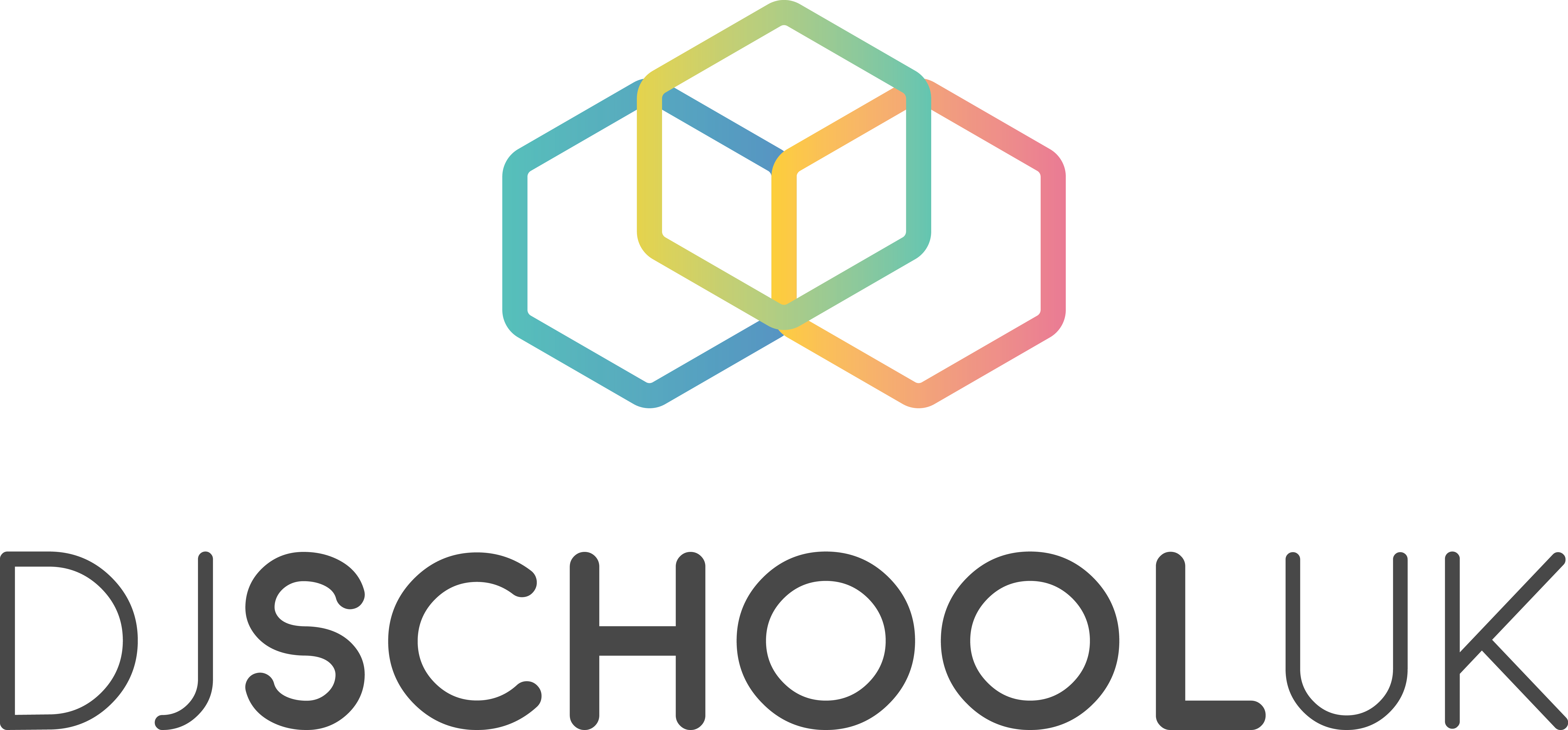 DJ School UK is an established not-for-profit company, based in Leeds and a hub partner with the Leeds Music Education Partnership.