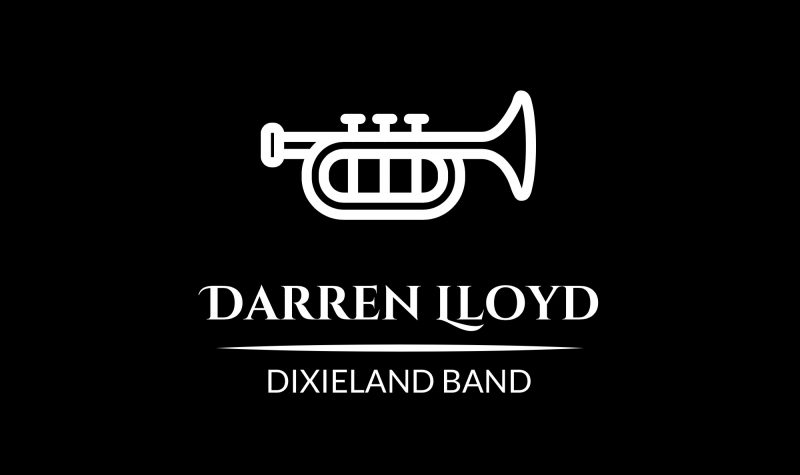 The Dixieland workshop has proven to be a great success with Derbyshire Music Partnership where we performed 3 workshops in 2017!
The workshop has been designed and planned to incorporate wider opportunities pupils performing and improvising with professional jazz musicians.
Darren has arranged some Dixieland tunes (resources include sheet music & backing tracks for deliverers) for pupils to play and sing with the Band. The parts for pupils have been made very playable with wider opportunities teaching in mind (Darren has been teaching wider opportunities for the past 8 years!)
The tunes that pupils learn are as follows –
Brass – Bourbon Street Parade
Clarinets – King of the Swingers from Jungle Book
Ukuleles & Strings (Violins, Violas & Cellos) – Down by the Riverside
Finale song – C Jam Blues – An opportunity to develop improvisation skills and play with the Dixieland band.
As well as taking part in the workshop, pupils will also listen to some of the best musicians in the UK playing Dixieland Jazz! Pupils will hear each instrument introduced separately and also hear well known tunes (tunes from Star Wars) performed in a Dixieland style!
Testimonials​
'What a fabulous experience it was for my wider opportunities pupils to take part in Darren's Dixieland Workshop. It was delightful to see the sheer pleasure and excitement on the faces of these young musicians as the session got underway. As well as experiencing high quality live performances, pupils had the opportunity to sing along, and if they wanted to,  improvise alongside professional musicians, something they will remember for many years to come.' Rosie Crook Clarinet Teacher
'Dixieland Jazz performed alongside 150 KS2 pupils in Derby Guild Hall in June 2017. The interactive concert featured pieces in which all the pupils performed on their instruments or sang with the band, while others were performed solely by the band. The whole event was meticulously planned by the performers and highly inspirational, enjoyable and fun for the pupils. ' Rebecca Rathbone Instrumental Leader for Derby City Music
About the Provider
Darren has played (and still does) with many of the top ensembles in the UK. He has played Lead/Jazz Trumpet with The Halle, Manchester Camerata, Northern Chamber Orchestra, Royal Liverpool Philharmonic, Opera North, Syd Lawrence, London Swing Orchestra, East of England Orchestra, Pasadena Roof Orchestra, Glenn Miller UK.... As well as being an active Trumpet player. Darren also teaches for Derbyshire Music Partnership, individual lessons and whole class wider opportunities to primary school pupils. Darren is also the Trumpet teacher at Altricham Grammar School for boys. Holding a master of arts in jazz performance from the University of Salford and a PGCE from MMU, Darren possesses the key skills and experience to engage young learners in music making activities. For the last eight years of his teaching, pupil progress in lessons and the quality of teaching has always been judged to be outstanding! If you would like any more information about these fantastic opportunities for your pupils please contact Darren directly.