Diversity in Action: A Guide for Charities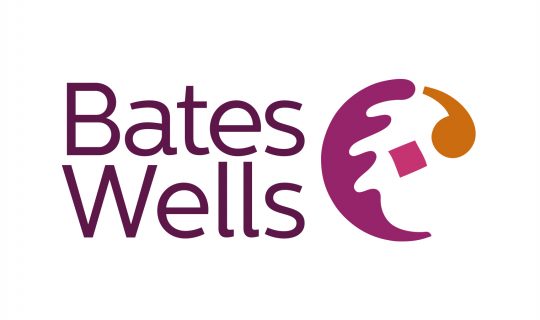 Advice partner law firm Bates Wells have created a short guide for charities to develop and instil best practice in diversity and inclusivity.
In the guide they have included a range of specialist advice and practical guidance designed to help negotiate the law in this area and to incorporate good practices into your organisations' culture.
Next Step
Read the guide via the link below.
About the Provider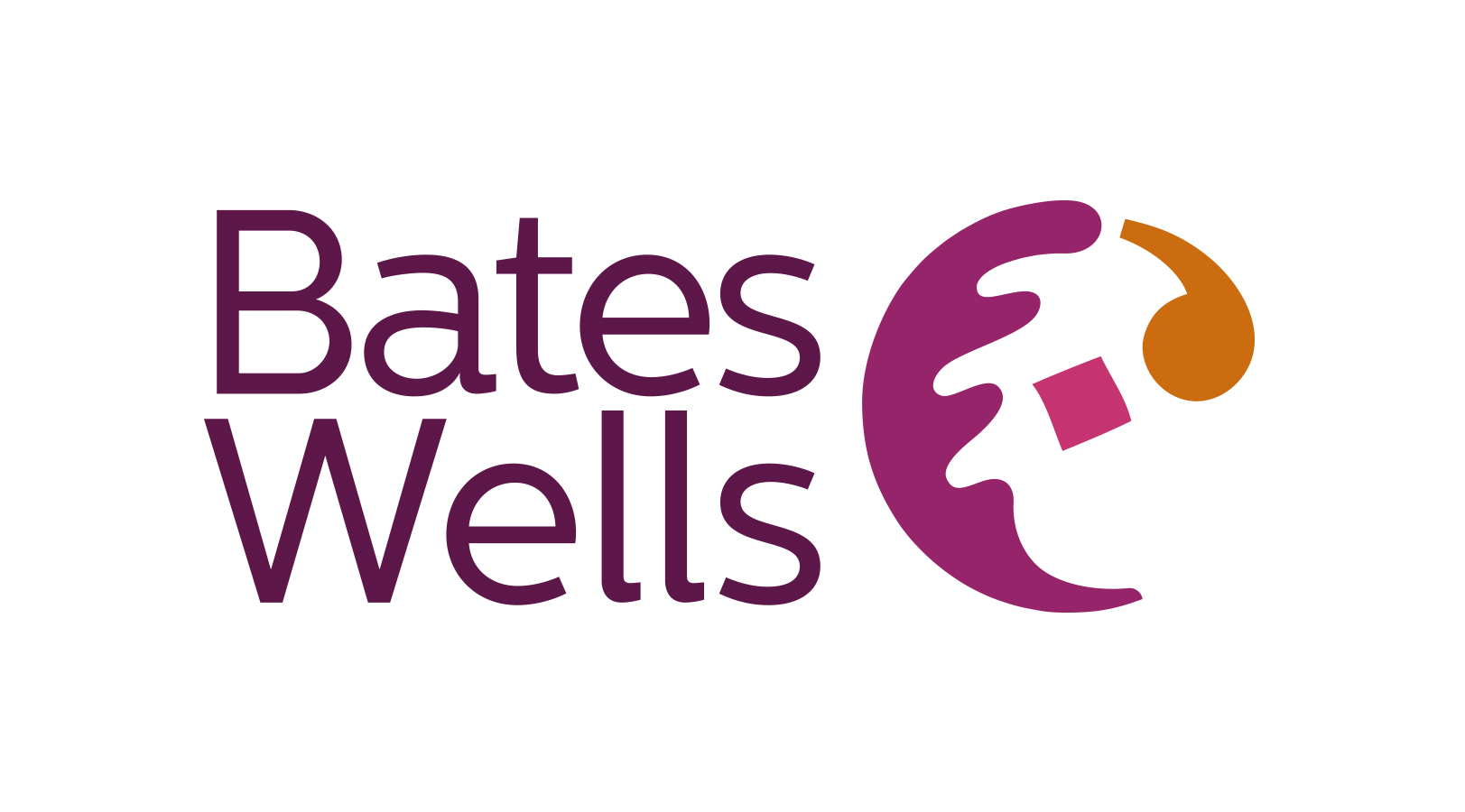 Bates Wells is a UK top 100 law firm who believe in making a positive impact, whether that's achieving legislative and regulatory change around sustainability, or working on a landmark case with wide-ranging implications.