Discovering Music Through Close Listening
This free course introduces listening skills and music terminology in an accessible way. It is appropriate for home study, as a teaching resource and for CPD.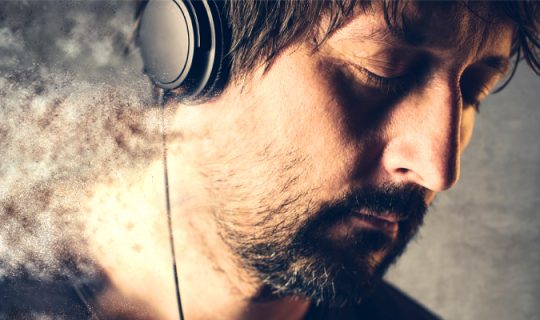 This resource focuses on developing listening skills, especially connecting correct musical terminology to the sound experienced. Music examples are drawn from a wide range of western classical and popular styles. It will be useful to both teachers and students of GCSE and A-level music as well as a providing a user-friendly form of CPD for music co-ordinators who may have little experience of music.
Next Step
About the Provider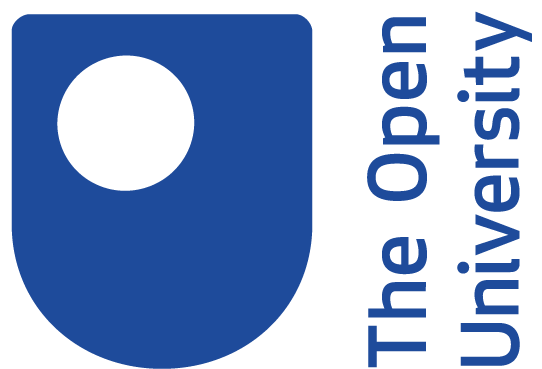 The Open University offers a BA (hons) Music, as well as other degrees in which music can be studied alongside other subjects. Students do not require GCSE, A-level or equivalent prior qualifications in order to registers.