Discovering Music: The Blues
A free course introducing the history and key technical features of the blues.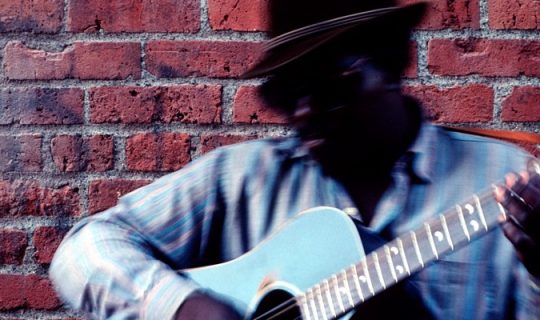 This course is ideal for GCSE or A level study. Teachers may use it as a resource or it could by used as a self-study course for students. No ability to read musical notation is required. Technical information about chords and 12-bar is presented in short videos.
After studying this course, you should be able to:
describe the historical context of the blues

explain the nature of typical blues lyrics

recognise a blues scale

understand the concept of primary chords

understand the 12-bar blues structure
Next Step
About the Provider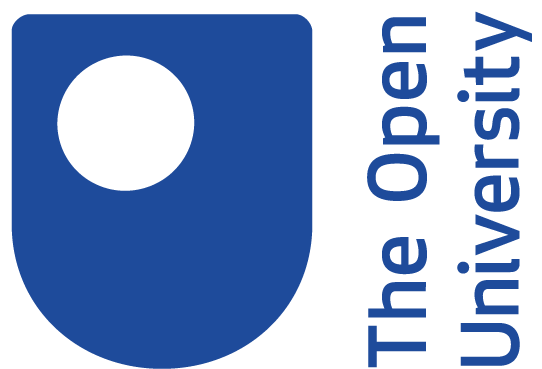 The Open University offers a BA (hons) Music, as well as other degrees in which music can be studied alongside other subjects. Students do not require GCSE, A-level or equivalent prior qualifications in order to registers.