Developing Organisational Resilience: A Guide for Music Education Hubs Covid-19 Supplement
Two supplements to Nigel M Taylor's Developing Organisational Resilience document.
In light of the unprecedented challenges to "normal" ways of working, thinking and planning, brought about by the Covid-19 pandemic, the brief for this supplement was to:
Offer some thoughts to music education organisations on dealing with the "now"
Discuss an emerging trend, and some associated issues
Set out a few thoughts on the future
Remind colleagues of the original Organisational Resilience document
The supplements cannot, and will not, pretend to be comprehensive. Instead, the can only be a snapshot-response to a brief set in the most fast-paced of changing scenarios and challenges. Its contents are, for the most part, common sense. But its intention is to try to be helpful in these most turbulent of times.
Arts Council have funded Supplement #2 (July 2020) to support Hubs in creating their business stabilisation plans.
Next Step
About the Provider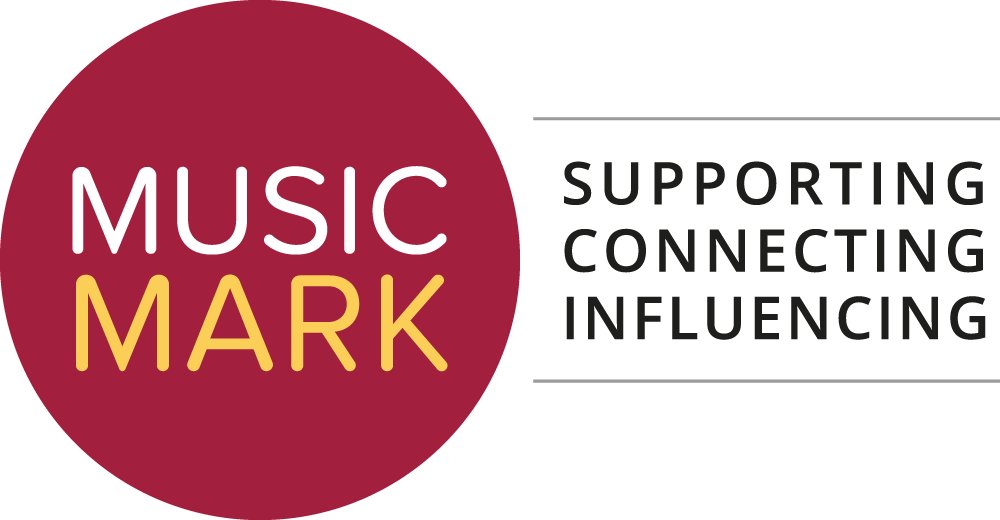 The UK Association for Music Education