Developing an inclusive approach to the core and extension roles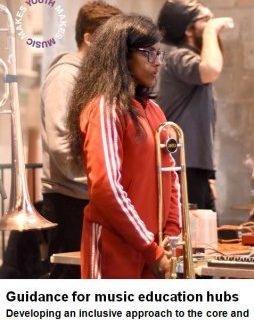 This guidance has been designed to support Music Education Hubs to develop inclusive practice in their work and ensure that all children – regardless of their background or circumstances – can access, engage with, and make progress through creative music-making opportunities.
Guidance for Music Education Hubs – An Inclusive Approach is split into two parts. The first section is designed to help hubs assess and challenge inclusive practice in relation to each core and extension role. Each role is accompanied by a short vision statement explaining what an inclusive approach would look like, and a set of key questions which can be used to sense-check business plans and strategies.
The second section shares examples of good practice from hubs across the country, designed to inspire and to provide practical examples for each of the roles.
Next Step
Read or download guidance
About the Provider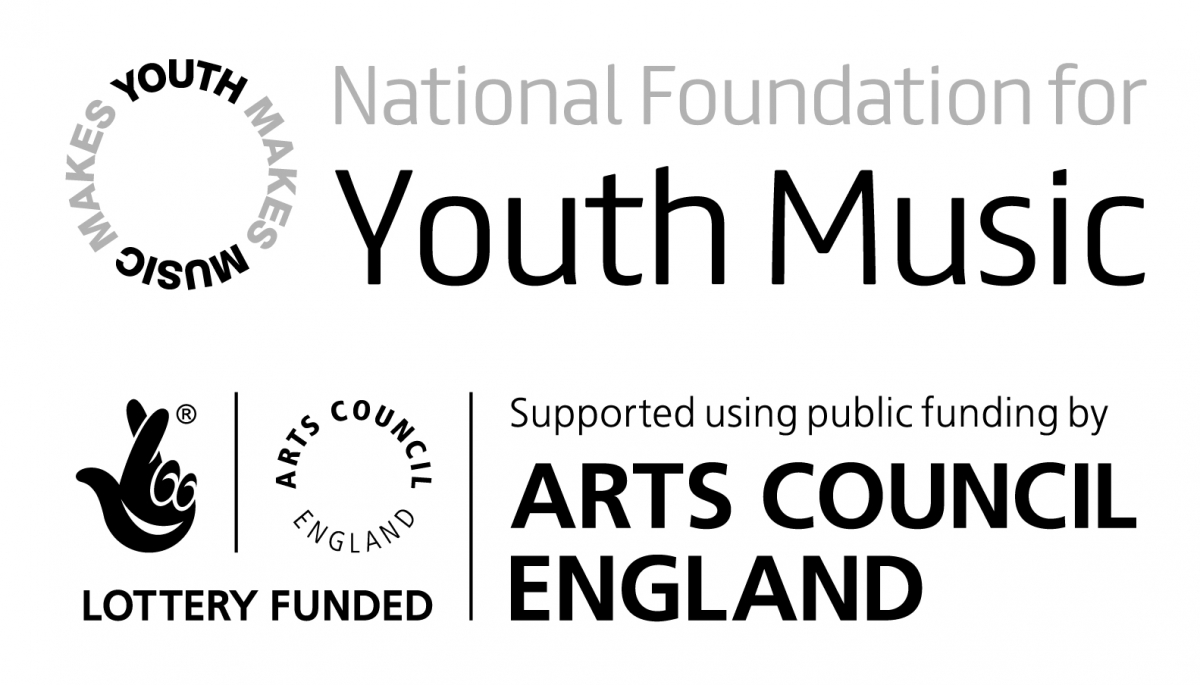 Youth Music is a national charity investing in music making projects that support children and young people facing barriers affecting their social, personal and musical development.