Creating an inclusive classroom for all at KS3 – Inspire Event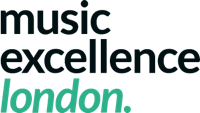 This one-day conference held on Thursday 23rd February 2017 addressed the topic of inclusion and engagement in KS3 Music classrooms.  With a varied programme of inspirational keynote speeches, interactive musical workshops, ideas speed-dating and sharing case studies, this event – curated by secondary music teachers in collaboration with Music Excellence London key partners – was designed to arm anyone working in KS3 Music in London with strategies, skills, contacts, support and inspiration, to take back into their classrooms and organisations the next day.
Provocations posed to spark conversations during the day included:
"Are whole-class ensembles real engagement?"
"How do you broaden your pupils' musical horizons?"
"What is the place of the discussion around 'social justice and music education' in the KS3 Music classroom?"
"Do we need to be bolder in addressing the subject of diversity in our KS3 Music classrooms?"
Next Step
View and download presentations and resources
About the Provider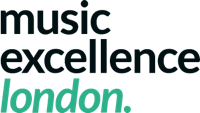 From 2015 to 2017, Music Excellence London ran as a dynamic network of classroom music teachers, music education hubs, cultural organisations, and the wider music education community, supporting excellent musical teaching and learning at Key Stage 3 in London schools.