Connect: resound – National Rollout findings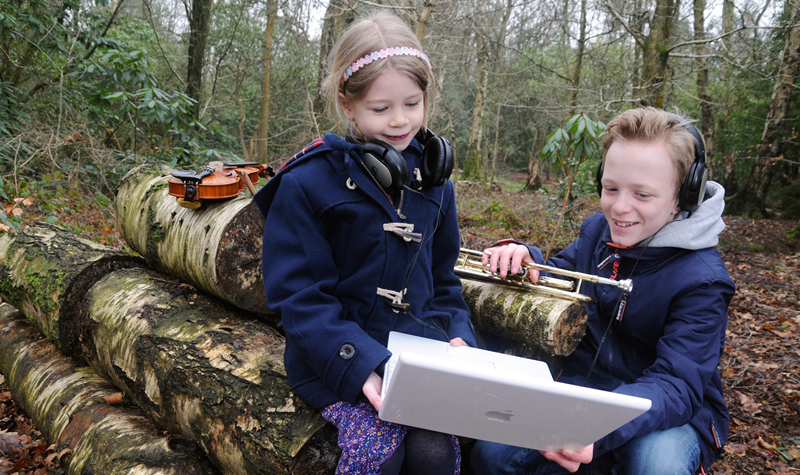 Youth music development charity NYMAZ spells out how digital technology could revolutionise the way schools provide music tuition.  But it warns that poor broadband in rural areas is limiting young people's access to equal life opportunities.
NYMAZ has partnered with UCan Play, the University of Hull and Music Education Hubs to develop Connect: Resound, an action research project exploring how technology can enable better and broader access to music education.  The focus is on live, online learning, where pupils are connected with instrumental teachers virtually but in real time.  The project also provides enrichment opportunities, for example, schools can tune into live broadcasts of music performances from the likes of The Hallé Orchestra, as well as interviews with bands such as Hope & Social regarding their careers in music.
Following a successful pilot in North Yorkshire in 2014/15, Connect: Resound rolled out its approach to four additional areas, working in partnership with the local Music Education Hubs – Cornwall Music Hub, Cumbria Music Hub, Durham Music Service (lead partner in the Durham and Darlington Music Hub), and East Riding of Yorkshire Music Hub.  This phase has been supported by public funding by the National Lottery through Arts Council England and the JP Getty Jnr Charitable Trust.
Next Step
About the Provider

Make Music Happen - NYMAZ is a youth music development charity which champions the transformative potential of music for children and young people in North Yorkshire and beyond.