Connect: Resound LIVE Classroom Resources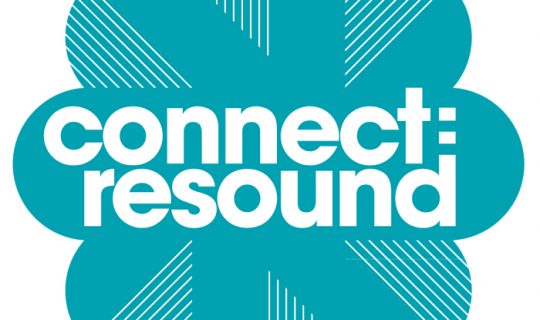 Connect: Resound LIVE brings live music performance to the classroom. We create livestreamed, live music performances in partnership with a wide range of musicians and ensembles, national music organisations and Music Education Hubs. Our aim is to overcome the cost and transport barriers that can prevent access to high quality, inspirational live music performance by bringing concerts live to the classroom through free, online broadcasts, created especially for schools.
Our livestreamed concerts can be accessed live, or you can catch up later as we archive all the performances online. We also create education packs linked to the music and wider curriculum which enable classroom teachers to lead classroom activities linked to each performance. From Royal Northern Sinfonia and the Hallé Orchestra, to Mercury nominated musicians in the jazz collective Tipping Point, to some of the most talented young musicians in the country from the National Youth Jazz Orchestra and the National Youth Folk Ensemble, and much more, our livestreamed concerts enable children and young people to connect with truly inspirational musicians and performances. There is always a Q & A section so that schools can tweet their questions or feedback directly to the musicians and get a shout out for their school!
Next Step
Access resources
About the Provider

Make Music Happen - NYMAZ is a youth music development charity which champions the transformative potential of music for children and young people in North Yorkshire and beyond.