Collected advice on Coronavirus (COVID-19)
The latest information available on Coronavirus (COVID-19)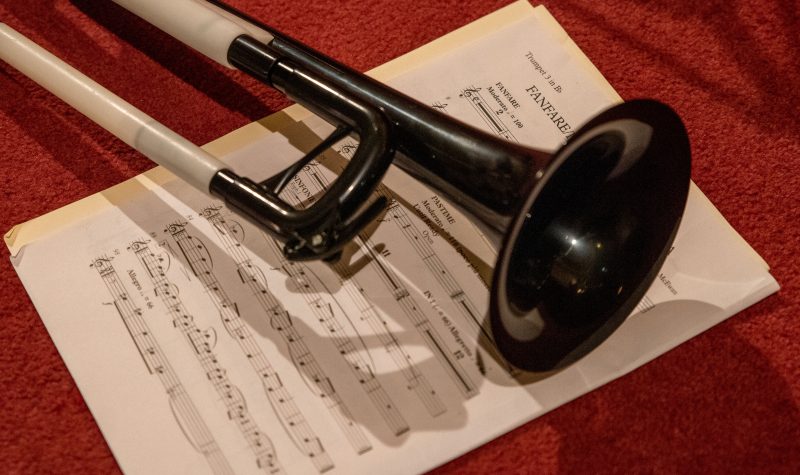 Collected advice on Coronavirus (COVID-19)
You can find all of our regularly updated guidance for Schools and Music Education providers on our Music Unlocked page, with specific guidance supplements for England and the devolved nations.
We also have a resource page specifically related to online teaching and safeguarding here and a page of collected online teaching resources for teachers, parents and students including free scores and access to software here.  
Collected Resources
Click on the links below for specific advice on the impact of Coronavirus (COVID-19).
NHS
This link includes up to date advice from the NHS about how to avoid infection and what to do if you think you have symptoms.
NHS 111's coronavirus (COVID-19) information page
Government
The Department for Education has a coronavirus hotline open to anyone working in education or the parents/ guardians of those in education. It's available 8am – 6pm Monday to Friday: 0800 046 8687.
DfE COVID-19: Guidance for educational settings
The Department for Business, Energy and Industrial Strategy has issued guidance to assist employers and businesses in providing advice to staff.
COVID-19: guidance for employers
All organisations and programmes funded by the Department of Education (DfE) and managed by Arts Council England will continue to receive funding – without funding conditions for at least three months with immediate effect (from 24 March 2020).  More info here.
Arts Council England
The Arts Council's advice page on COVID-19 is here.
Acas
Acas gives employees and employers free, impartial advice on workplace rights, rules and best practice. Their advice on Coronavirus (COVID-19) is being reviewed daily. They're monitoring government updates and when legal changes happen, update the page.
Coronavirus: advice for employers and employees
Bates Wells
Bates Wells have published legal advice for organisations including articles on what to do if working from home is not an option for your team and information on charity regulation. Their latest blog available here is on the Coronavirus and job retention scheme.
Music Mark members are entitled to 30 minutes free advice via Bates Wells advice line. Visit www.bwbllp.com/newsletter to register your details. Visit the Bates Wells website for more details about the specialist services on offer, contact details for your Music Mark contacts are as follows: Erica (Erica Crump, Partner T: 020 7551 7757 e.crump@bwbllp.com) and Gus (Augustus Della-Porta, Senior Associate T: 020 7551 7607 a.della-porta@bwbllp.com).  To access the offers available please quote Music Mark in your correspondence.
MIA
MIA's latest article on HR advice for organisations managing the Coronavirus
Coronavirus – The Latest HR Considerations.
Musical instrument businesses across the country have questions in relation to the Coronavirus. The MIA has collated guidance from Public Health England, the Government and MIA Members and partners to help the industry deal with the outbreak…
COVID-19: Advice for the musical instument industry 
Remote Teaching
Please see our advice page here for specific information on remote teaching including platform advice and advice re safeguarding.
Association of Chairs
The following may be of particular use to the Chairs of hubs and music services.
Coronavirus Support from the Association of Chairs
Top Tips for Board Meetings During Coronavirus
What Chairs can do to support during Coronavirus 
ICSA
The ICSA has published a guide to good practice for virtual board and committee meetings which members may found useful. Available Here. 
Drake Music
Drake Music have a think piece about the need for digital accessibility. A practical document sharing their learning about how to make video conferencing more accessible. They also have a Coronavirus resource list page for musicians, music leaders & teachers, parents and carers available here.
The ISM's advice on Coronavirus
Access the ISM's COVID-19 advice centre, including financial and legal guidance, online safeguarding and copyright advice, tips for staying healthy and more.
The Musicians Union's advice on Coronavirus
Includes links to information about insurance coverage, accessing benefits and teaching via Skype
Help Musicians
Latest advice on the coronavirus for musicians
About the Provider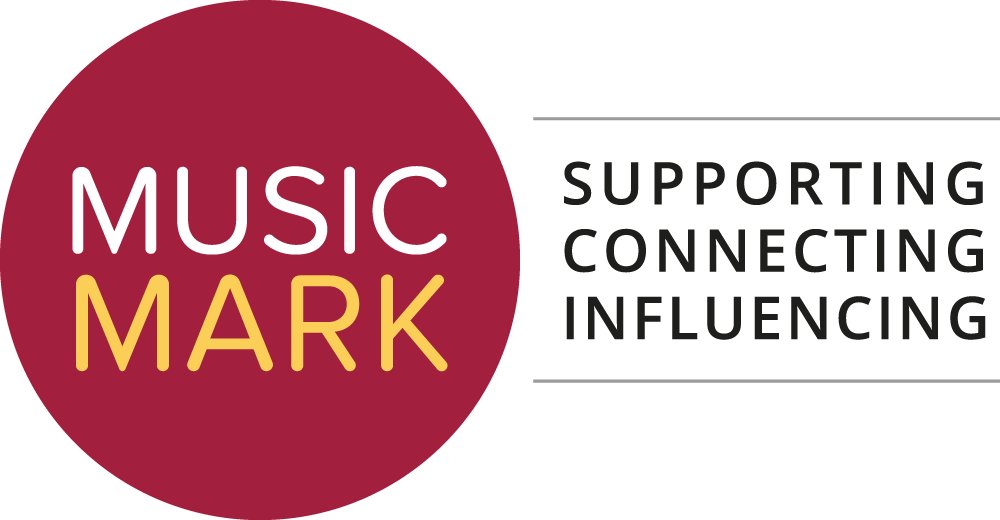 The UK Association for Music Education