Collaboration in music education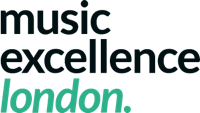 Steven Berryman, one of our MEL Teacher Advocates, has written an article about his experiences of collaboration in music education.
"Joining City of London School for Girls back in September 2015 was an immense joy. Since being a student I had visited the Barbican hundreds of times to see concerts, films, dance and exhibitions. It was a John Cage weekend during my postgraduate years that sticks in my mind as being the best experience. It was my first opportunity to engage with one composer over the course of the weekend and to attend events in different parts of the Barbican centre. It was the Musicircus performance in the foyer spaces that was the beginnings of my collaborative-obsession…"
Next Step
Read the complete article
About the Provider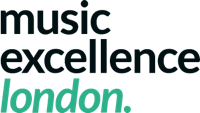 From 2015 to 2017, Music Excellence London ran as a dynamic network of classroom music teachers, music education hubs, cultural organisations, and the wider music education community, supporting excellent musical teaching and learning at Key Stage 3 in London schools.