Classroom 200
Classroom 200 is a free online resource for school teachers working with students up to the age of 14, worldwide.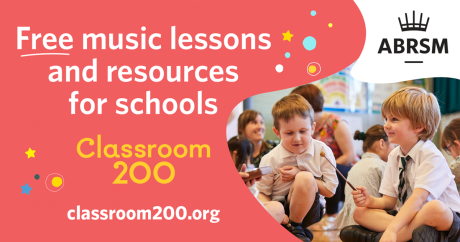 Featuring 200 recordings of inspiring music in a range of styles, plus accompanying lesson plans, Classroom 200 is all about bringing music to life in the classroom.
Classroom 200 helps teachers with:
Exploring a world of inspirational music – there are 200 pieces to get stuck into.
Encouraging creativity in the classroom, supported by a diverse range musical styles.
Planning is made easy with ready-made lesson plans, resources and activities
Linking activities in the classroom directly with the Model Music Curriculum, the Curriculum for Wales and the Curriculum for Excellence and the National Curriculum in Northern Ireland.
Featured in the National Plan for Music Education.
About the Provider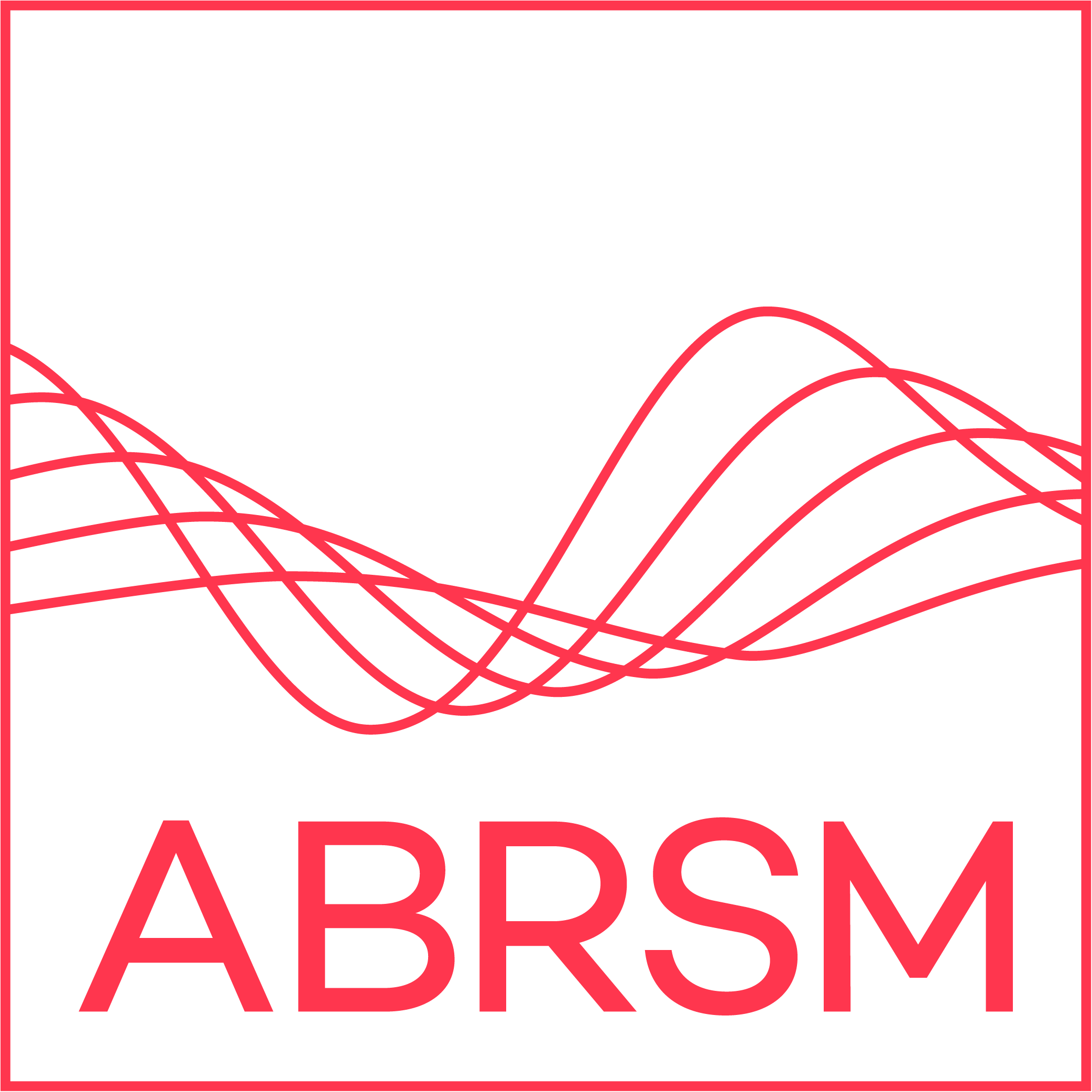 ABRSM is the UK's largest music education body, one of its largest music publishers and the world's leading provider of music exams, holding over 650,000 assessments in more than 90 countries every year.