Christopher Norton Micro Musicals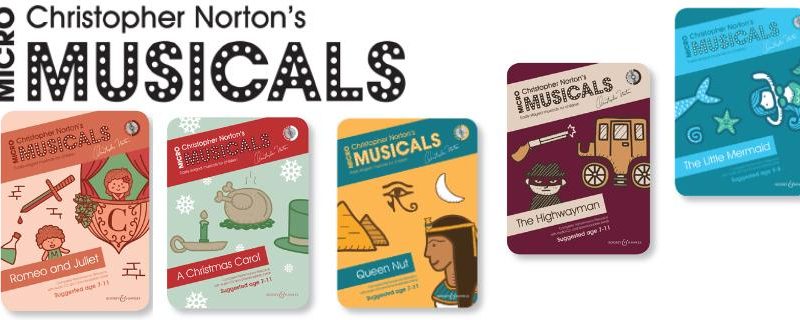 Christopher Norton, composer of the world-famous Microjazz series, is one of the world's most popular educational music composers. His pieces feature on examination syllabuses throughout the world as well as at festivals and competitions.
He has also written many choral pieces and longer chamber music pieces. His most recent series is Micromusicals, a series of 30 minute curriculum-based musicals for 5 to 11 year olds.
Next Step
About the Provider