Chordify – Chords for any song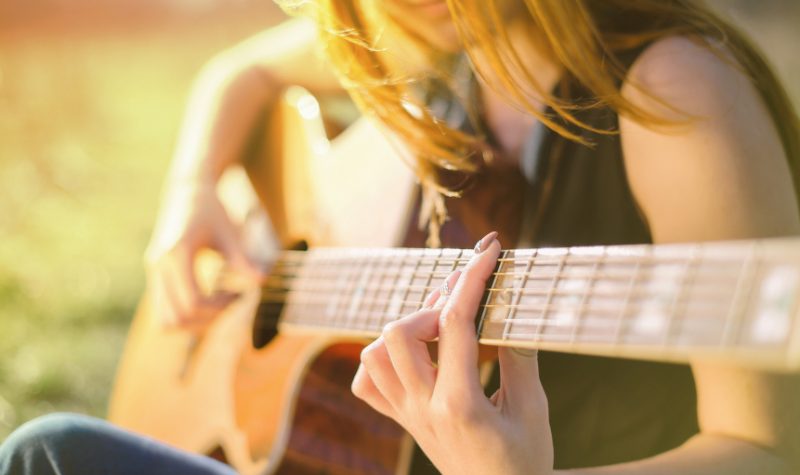 Millions of users worldwide already use Chordify to find chords for niche songs that they cannot find anywhere else. Many teachers also use Chordify to show the chords (progression) for specific songs that other platforms do not offer.
Because Chordify is free to use they can also ask students to learn certain songs for classes. Also Chordify created starter channels that contain easy to learn songs on guitar, piano and ukulele.
You can play along with the songs with the easy to use animated view that is aligned with the music video of the song. This helps starters and advanced musicians to easily learn the song. Do you think an different chord has to be played at a certain part in the song? You can easily edit a song and save it for others to use.
Next Step
How to use Chordify?
1. Search for the song you want to teach in the search bar.
2. Click on one of the results.
3. You will see the songpage of the chords. Choose if you want the piano, ukulele or guitar chord view.
4. Use the chord overview or play along with the song with animated view.
About the Provider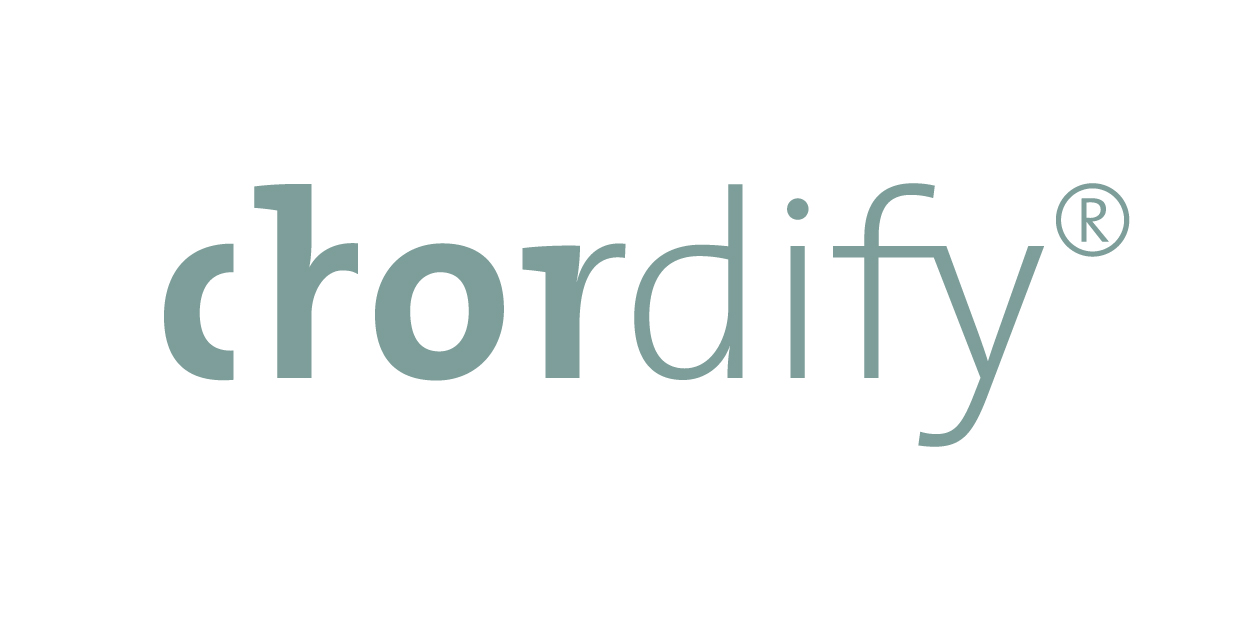 Chordify is an online music education service – made for and by music enthusiasts – that transforms music from YouTube, Deezer, SoundCloud, or your private collection into chords.