Choir Songs: assembly or whole class teaching songs for primary schools (from EYFS to KS2)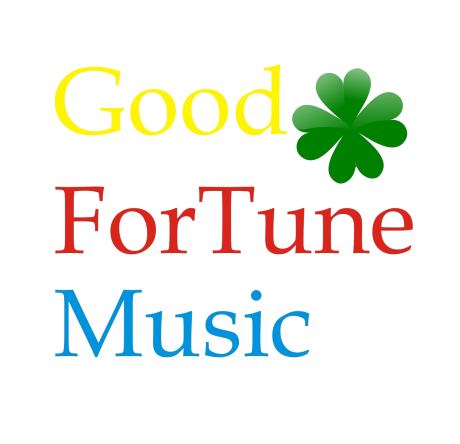 Our songs can be used for the school choir, assembly, and music lessons. We have resources for EYFS, such as original, fun, counting songs, songs about shapes, colors, etc.
Some of our songs can be used as a support for Social-Emotional Health learning. All our songs have lyrics on the screen and can be used for whole-class music teaching or individual vocal lessons.
Videos
Access via YouTube
About the Provider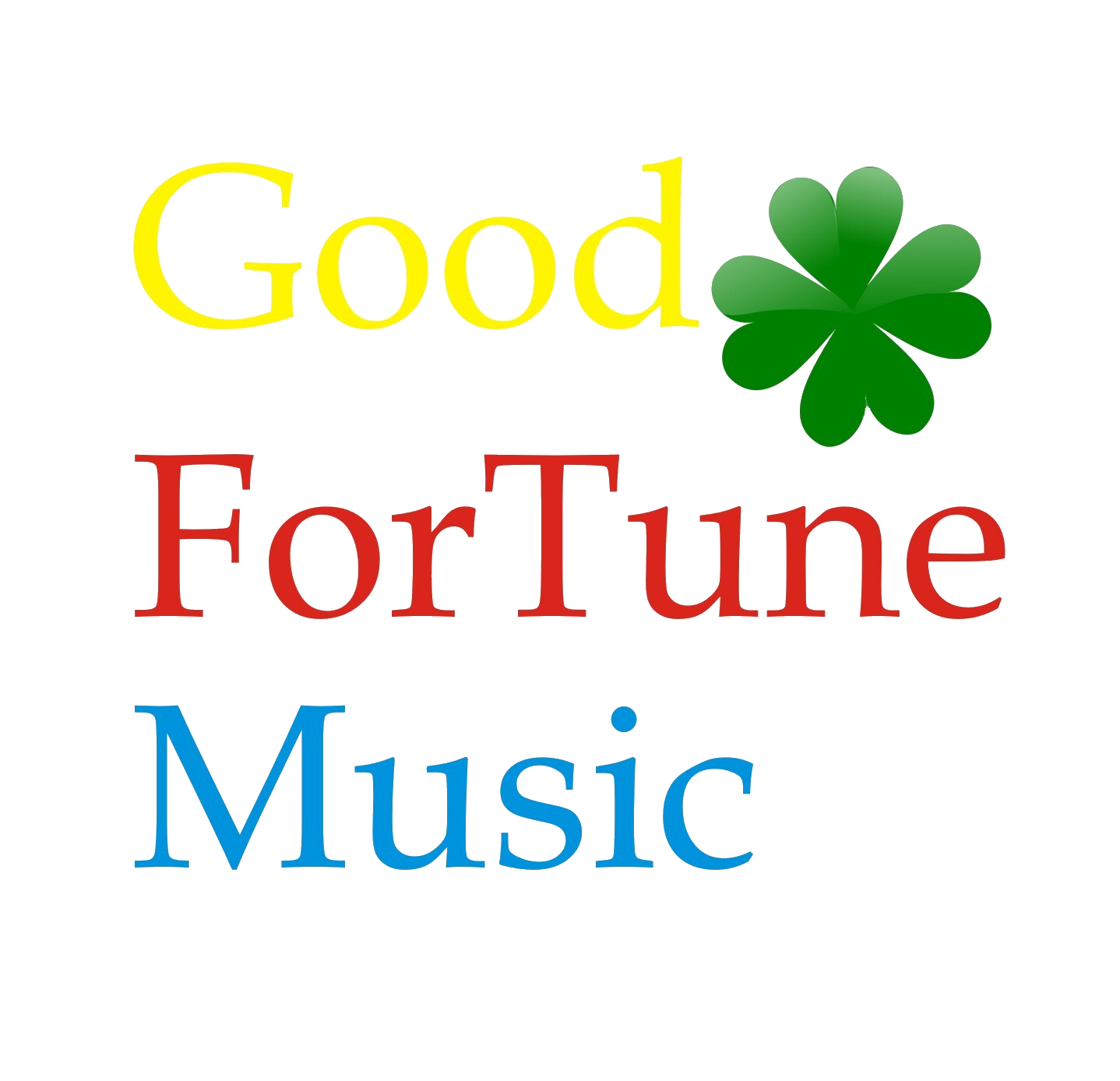 We are a team of educators and musicians, creating original, fun educational songs for children and young people.