Portsmouth Music Hub has launched a brand new song about the universally loved foodstuff, chocolate. As well as celebrating what we love about this tasty treat, the song also carries an important message about the plight of cocoa farmers, who are often exploited and underpaid.
The song has been specially composed to celebrate Fairtrade Fortnight, which this year runs from 25 February to 10 March. An annual campaign, Fairtrade Fortnight highlights the fact that many growers and producers of food around the world are not receiving the necessary pay to ensure adequate living standards, and this year the focus is specifically on those who grow cocoa.
The song has been made available to all schools across the city for pupils to sing, with a creative and engaging video created to reinforce the message.
About the Provider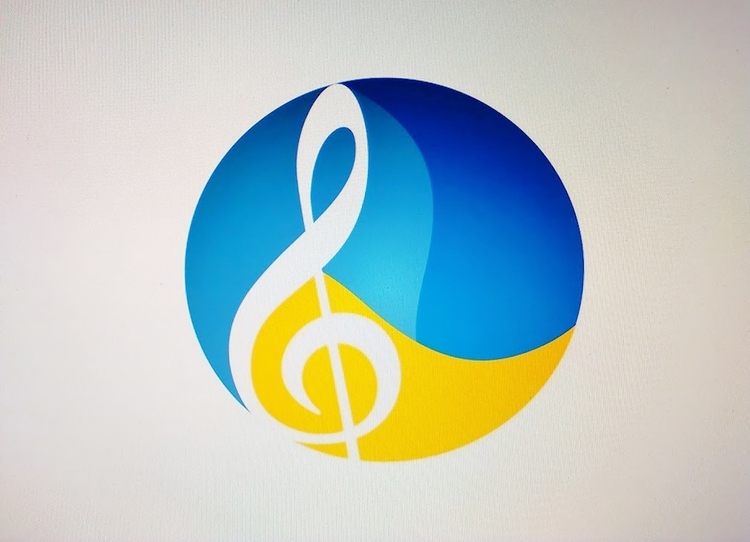 Works to transform and inspire lives through high quality music and cultural engagement.