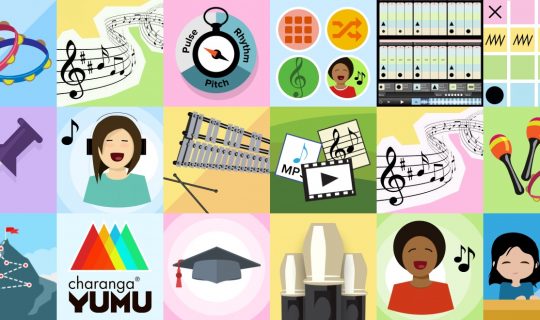 Over 41,000 teachers use Charanga's online platform to help them teach music – the Musical School programme being the curriculum of choice for over 50% of UK primary schools.
Charanga provides both generalist and specialist music teachers with a range of high-quality digital programmes that transform their music lessons. But they're more than a supplier of award-winning resources and training.
Teachers are increasingly adopting Yumu, the children's area of the Charanga platform, to support their students' music-making at home, to monitor their progress and to share their music lesson content remotely. Over 1.2 million students are using Yumu today.
Charanga also has active partnerships with over 80% of music education hubs, providing them with everything from training and CPD for local primary schools to deeper integrations around SEND/ASN, workforce development and income generation.
For complimentary access to the Charanga platform, simply click on the button below to explore its model music curriculum, its library of songs, instrument courses, creative apps, and more for 30 days.
More Info
Find out more by contacting Mark Cardy, Charanga's Head of Education Partnerships, at markcardy@charanga.com or by telephoning 01273 823900.
About the Provider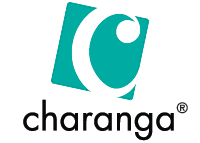 Charanga's award-winning technology is used by over 10,500 schools and 41,000 teachers in 62 countries.