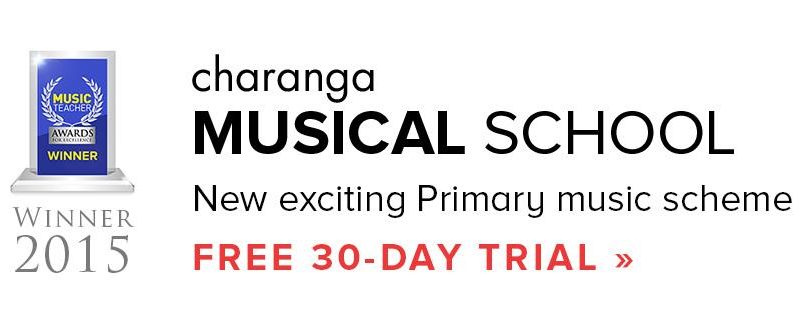 Charanga Musical School is the most significant new primary music resource for a decade.
It includes a complete, modern, week-by-week music scheme for the new curriculum as well as an alternative 'freestyle' mode for you to create your own scheme.
Suitable for both generalist and specialist teachers, Musical School makes the most of modern educational technology and great music to provide children with exciting music learning. It promotes continuous genuine music-making as desired by Ofsted and won the Best Digital Resource at the prestigious Music Teacher Awards 2015.
Over 80 Music Hubs recommend Musical School and it is now being used by over 6,000 schools and almost 50,000 teachers.
A Musical School licence includes individual access for as many teachers in your school as you would like PLUS access for ALL children to Music World online learning.
Find out more by contacting Marina Dussek on 01273 823900 or info@charanga.com
Next Step
About the Provider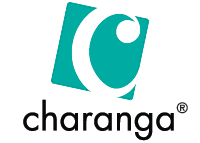 Charanga's award-winning technology is used by over 8,500 schools and 35,000 teachers in 62 countries.