Changes in secondary music curriculum provision over time 2012-16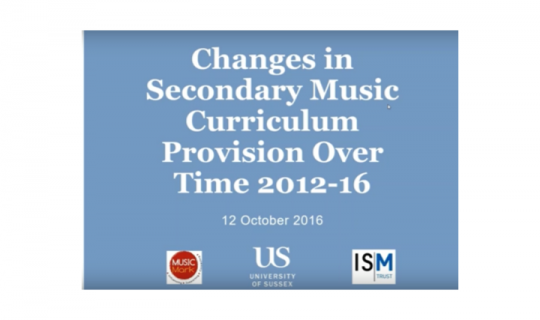 Watch Dr Ally Daubney and Duncan Mackrill (University of Sussex) revealing the key findings of their research into changes in music provision in secondary schools.
The research has thrown up some interesting findings regarding curriculum time and models, examinable options offered, when choices are made to continue to study Music, uptake at Key Stages 4 and 5, and staffing levels.  
This research, supported by the ISM and Music Mark, is particularly topical with the current move towards the new EBacc and the results highlight widespread evidence of change.
Next Step
About the Provider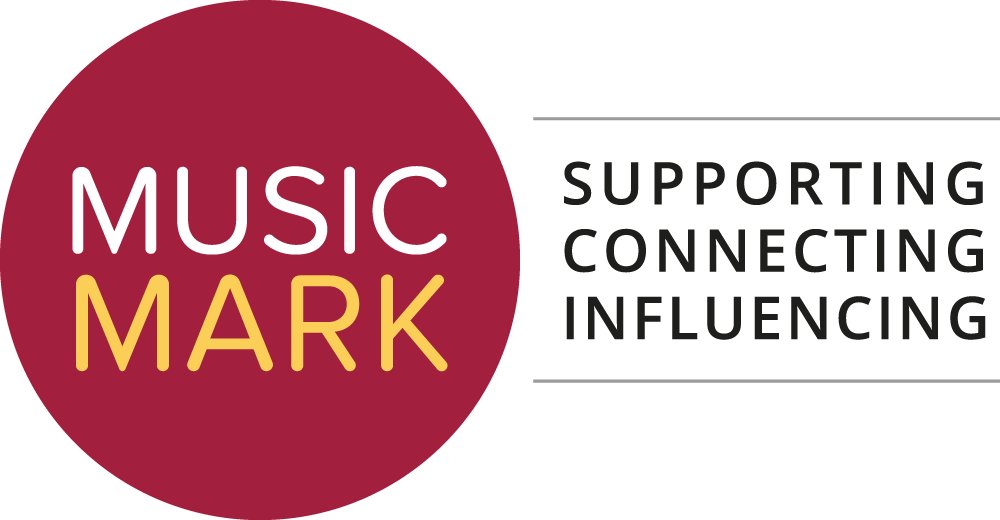 The UK Association for Music Education