Call and response song, Ghana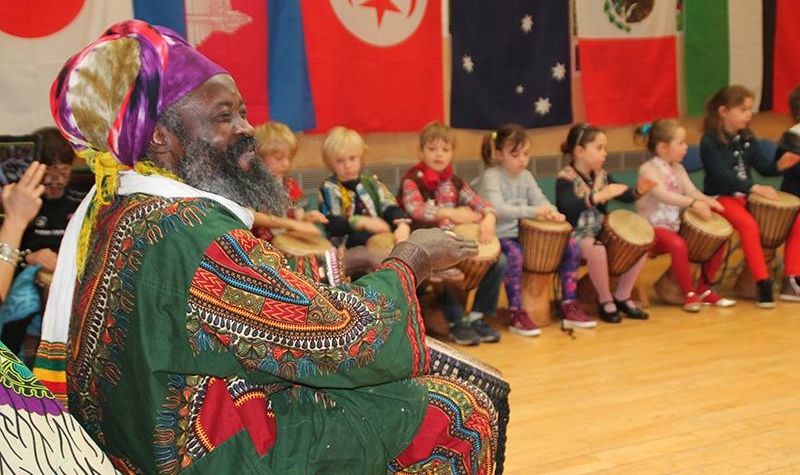 Videos and audio files to enable you to lead call and response sessions as an auditory learning experience – just as it is authentically learnt in Ghana. There are a number of songs to choose from all with their context and meanings explained in the accompanying PDF.
Video, text and imagery to share how call and response song works in practice. Learn about its power as a unifying tool to raise moral and develop and sense of teamwork.
Audio files from Ghana to give your children an auditory sense of space. Transport them to the monsoon rains, the frogs and other night sounds of Buipe or to the sing song of bus drivers calling their destinations at a busy bus station.
Provided by African Activities CIC.
Next Step
About the Provider