Bullseye! Target setting and target missing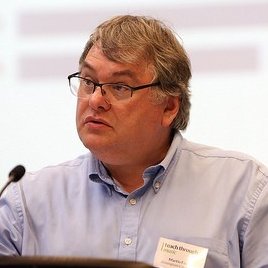 Blog post from Martin Fautley (Professor of Education at Birmingham City University)
"Or, a blog in which I get to say "Errr?" rather a lot!
Target setting is currently back at number one as the biggest cause of concern that I am hearing about from music teachers. Now, I am going to say upfront that I am not against target setting per se, but what I hear about from many music teachers is that what are being discussed are not targets, but something else entirely.
Let me explain. I'm not very good at darts, so imagine being told that I had one dart, and I had to hit to hit the bullseye, and that I would be in trouble if I didn't, and, what's more, the person telling me, let's call that person "My-Teacher", then if I don't hit the bullseye My-Teacher will also be in trouble."
Next Step
Continue reading
About the Provider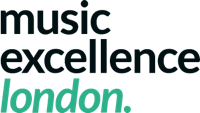 From 2015 to 2017, Music Excellence London ran as a dynamic network of classroom music teachers, music education hubs, cultural organisations, and the wider music education community, supporting excellent musical teaching and learning at Key Stage 3 in London schools.