The BBC has launched Bring the Noise, an educational campaign set to help primary school teachers and parents inspire children to become musicians and see the joys of music-making.
Musicians and artists will come together for the campaign from BBC Education which is aimed at children between the ages of four and seven. Fun, easy-to-follow educational films are set to help start children on their first steps towards a life of musical enjoyment as well as highlight the positive impact that music education has.
Teachers and parents can expect a suite of fun, accessible and catchy child friendly songs, simple to use lesson plans for teachers and a new digital interactive tool, Bring the Noise: Play It! that is easy to use in the classroom or at home. There are also Teacher Support Films for teachers who have never or rarely conducted music lessons, bespoke content that supports teachers and parents in engaging Special Educational Needs and Disability children and two new animations, Sonic Explorers and Thunder Jam which features acclaimed musicians Joss Stone and Omar.
BBC Education is also working in partnership with leading arts, music education and music industry organisations including the British Phonographic Industry (BPI), the Incorporated Society of Musicians (ISM), the UK Association of Music Education – Music Mark and Youth Music, to ensure Bring the Noise creates a positive impact and is relevant for children and teachers across the UK.
Next Step
Access below a wide range of free, high-quality digital educational resources and learning materials with more to come during the year-long campaign.
About the Provider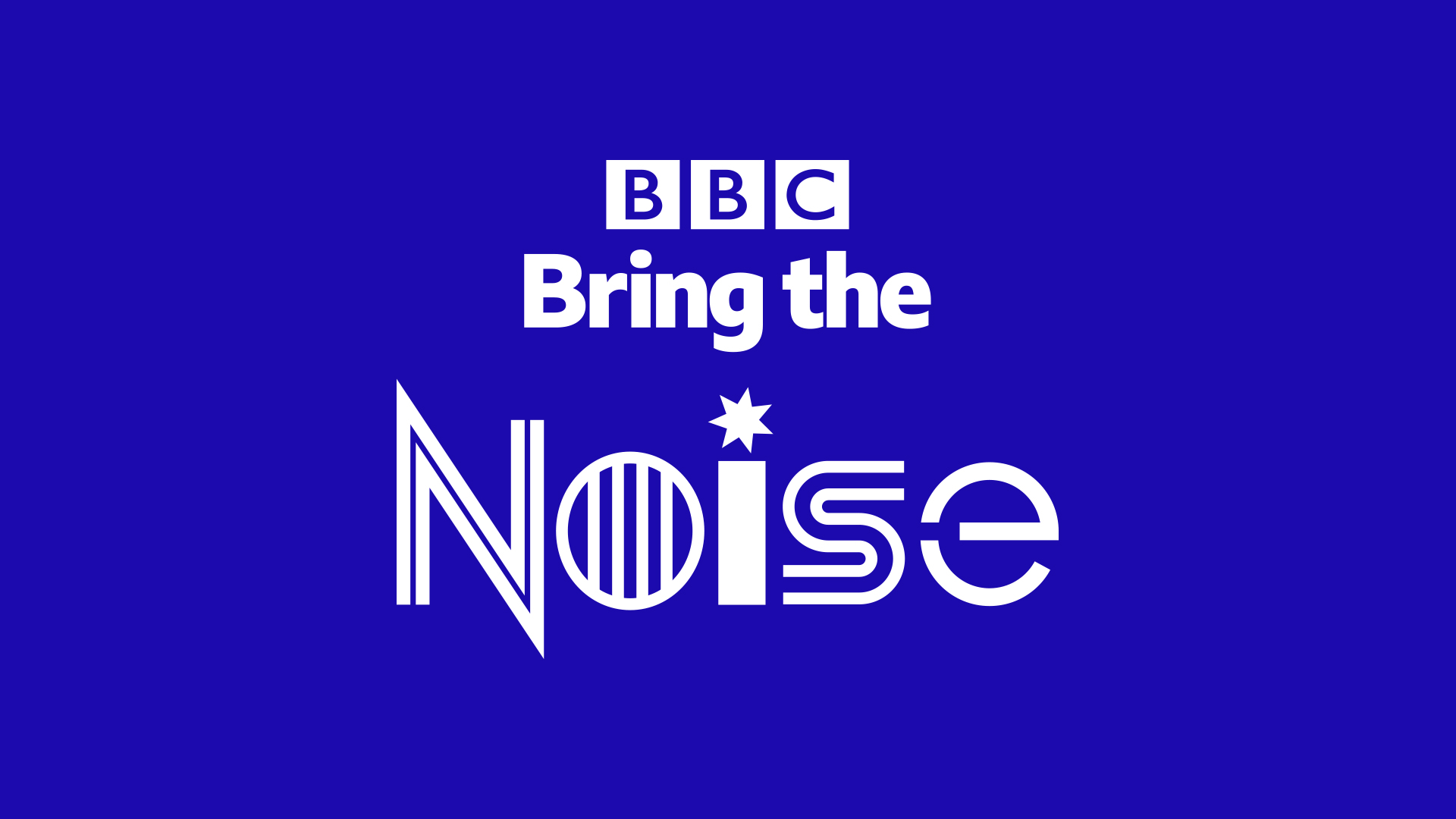 Bring the Noise content, available on the BBC Teach website, is designed to support primary school teachers to teach music more confidently in the classroom as well as encouraging music-making at home.