Black Singers and Folk Ballads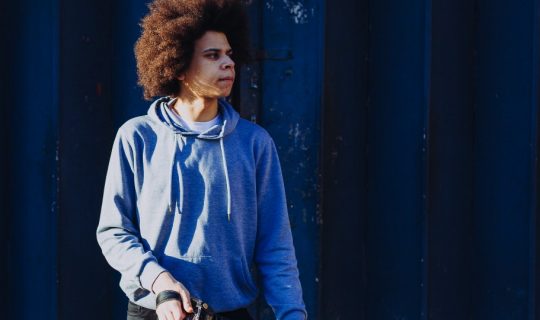 This new Black History resource written by musician and singer Cohen Braithwaite-Kilcoyne, reflects thoughtfully on music-making among enslaved people in former British colonies in the Southern United States and the Caribbean. It explores how songs have been adapted and yet remained very similar across the Atlantic.
Working together with singer Germa Adan and storyteller Alison Solomon, who produced accompanying audio files, Cohen's resource draws on four songs and stories sung by black singers in these diverse locations and presents them, their history, and creative tasks for young people in secondary education (Key Stage 3 and above).
All four pieces are presented first in their traditional forms, and three of them feature easy arrangements for multiple voices suitable for youth choirs. The final section of the resource includes several historical quotations from former slaves, slave owners and a white folklorist. These give different views on music and starting points for thinking about music among enslaved people when ballads and other folk songs were the popular music of British colonisers in the Americas.
This resource will be of value to educators teaching music and other subjects such as English, drama and history.
Next Step
About the Provider