Black History Month Listening Calendar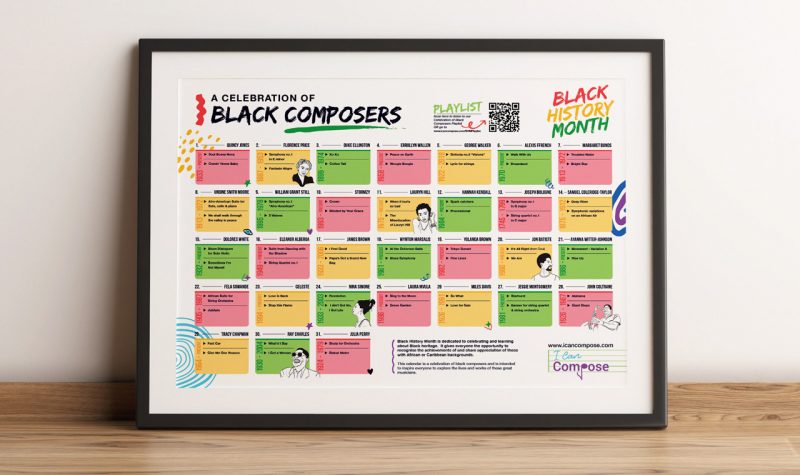 Black History Month is dedicated to celebrating and learning about Black heritage. It gives everyone the opportunity to recognise the achievements of and share appreciation of those with African or Caribbean backgrounds.
This calendar is a celebration of black composers and is intended to inspire everyone to explore the lives and works of these musicians.
Follow the link / QR code on the calendar to the dedicated Spotify playlist to listen to each work listed.
About the Provider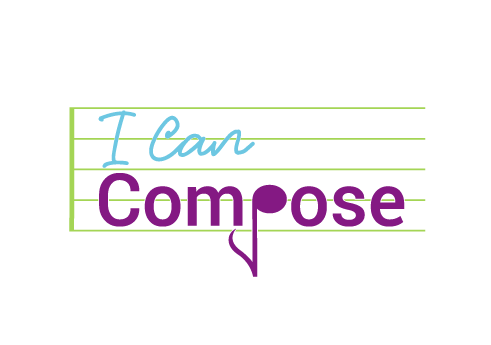 Our mission is to educate and inspire the next generation of great composers. We provide online courses in different aspects of composition and high quality classroom resources for teachers.