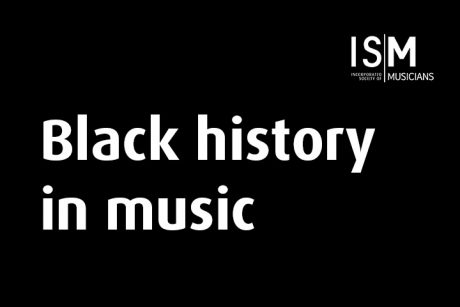 This hub brings together resources exploring the history of Black performers and composers in the UK, as well as current issues around diversity and inclusion.
It includes a list of resources and blog pages, our latest playlist celebrating Black musicians in the UK (1910-1970), and our selection of works by a few of the incredible Black classical composers from history.
Next Step
About the Provider
The Incorporated Society of Musicians (ISM) is the UK's professional body for musicians and a nationally recognised subject association for music education. We support over 11,000 musicians across the UK.