Bitesize "Amadeus Explains" Music Theory Videos
Our library of free bitesize videos is growing weekly. Each video explains a basic concept of music theory in under 1 minute, making it accessible and simple for younger students. They would be an ideal addition in particular to remote learning lessons.
Next Step
About the Provider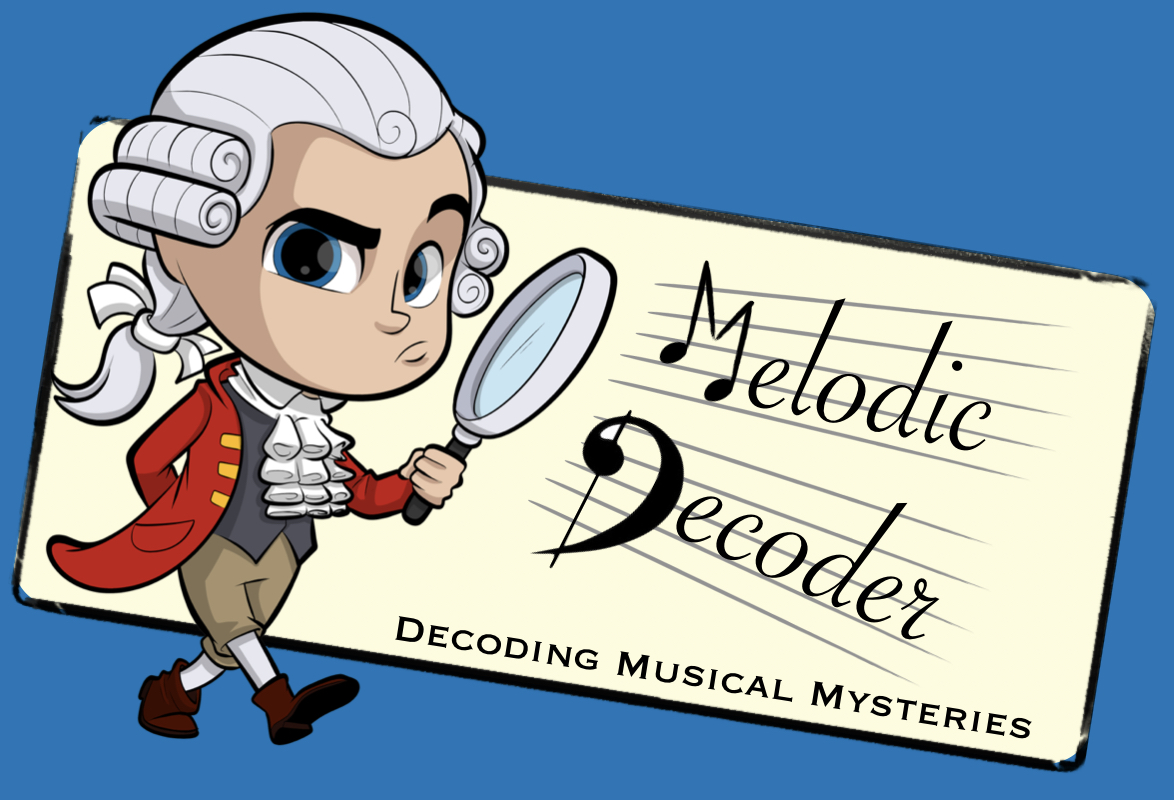 The Melodic Decoder series is a fun and innovative way to teach music theory for inquisitive young minds.