Becoming a Better Music Teacher
Whether you're starting your music teaching career or refreshing your skills, our free online course helps you take your teaching to the next level.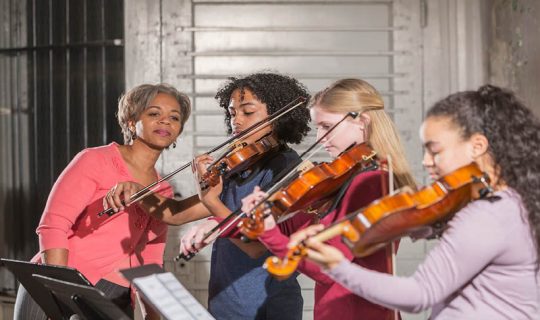 Over 10,000 learners from 164 countries enrolled on our course in Summer 2019.
Join us for this free online course, which will provide you with a strong foundation of the skills, knowledge and insight needed to be an effective music teacher.
We know that instrumental and vocal teachers have an important role in developing their students' ability to sing or play an instrument. This course allows you to this course, you will reflect on your current teaching, assess your teaching strategies and look at new ways to motivate and inspire your pupils.
This course offers instrument-specific advice and resources as well as guidance on how to plan music lessons within a broader curriculum. You will gain the confidence to help you to challenge your existing practices and identify weaknesses in your own teaching style. All with the aim of becoming a more effective instrumental or vocal teacher.
Next Step
This course is absolutely free. It's been developed by ABRSM and is available through FutureLearn. We are proud to be a partner with FutureLearn alongside some of the world's most renowned universities and institutions.
About the Provider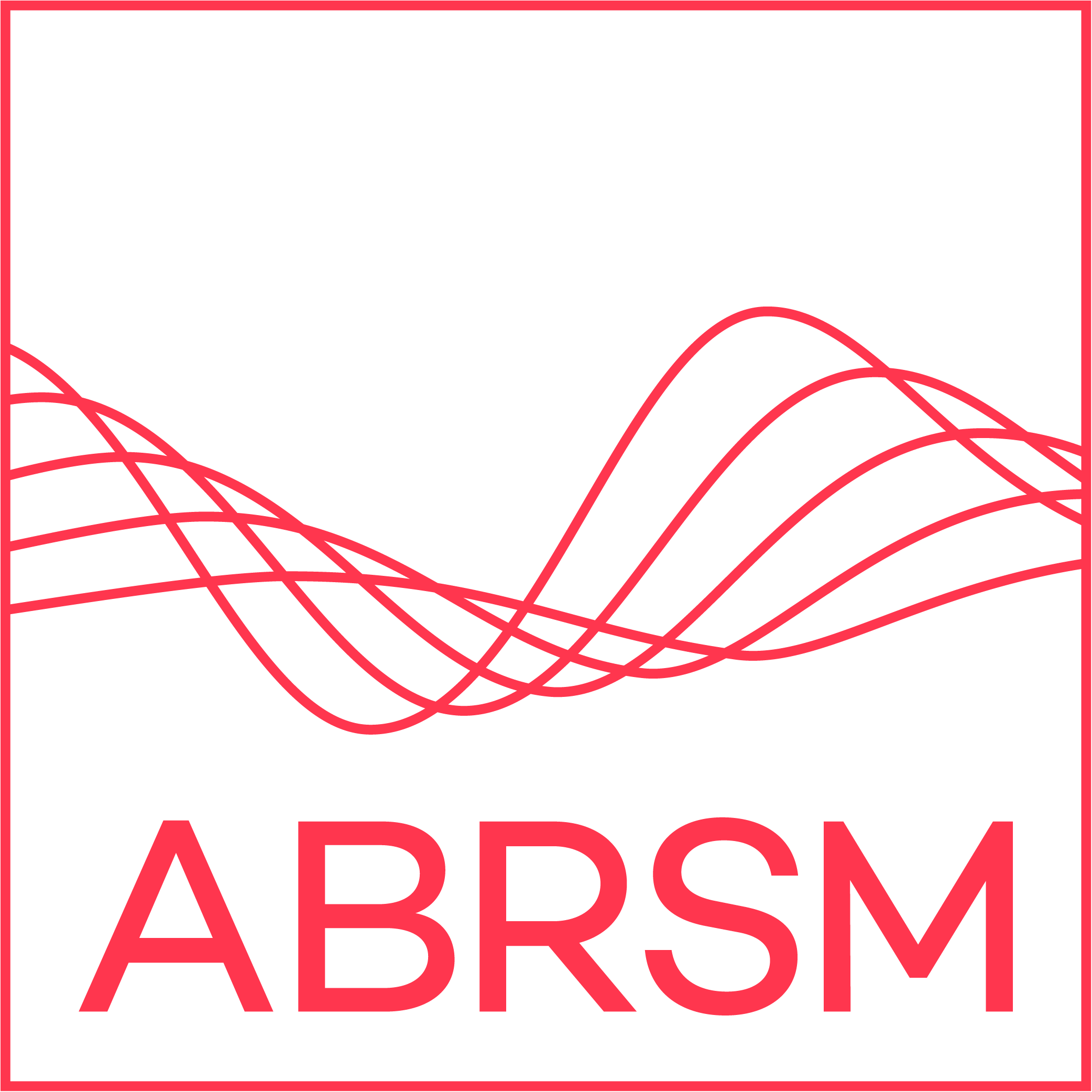 ABRSM is the UK's largest music education body, one of its largest music publishers and the world's leading provider of music exams, holding over 650,000 assessments in more than 90 countries every year.