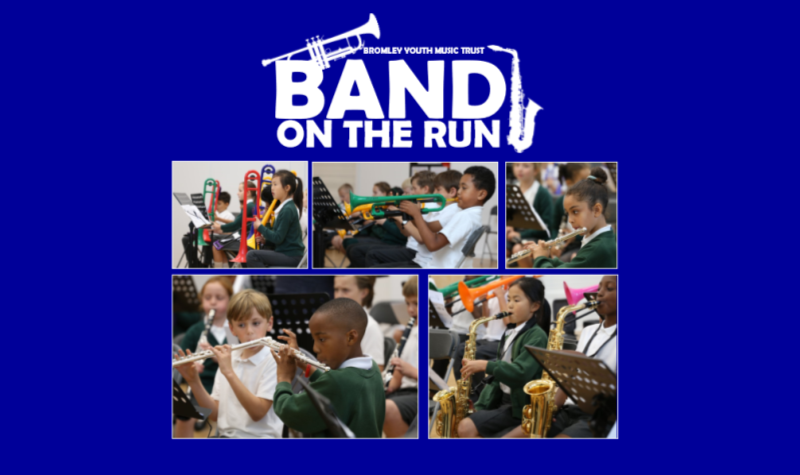 BYMT is proud to offer the online resources for BAND ON THE RUN
This comprehensive teaching aid will include one years unlimited usage of material within your school or Music Hub and access to backing tracks and music repertoire books for Flute, Clarinet, Saxophone, Trumpet & Trombone.
The cost is £600 for the annual licence.
About the Provider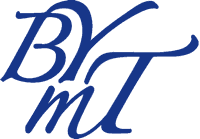 Bromley Youth Music Trust (BYMT) is an independent music service nationally renowned for providing a very high quality comprehensive and inclusive instrumental and vocal music education to the young people of Bromley and surrounding areas, as well as providing opportunities for performance in a wide range of settings to enhance the musical understanding and appreciation of pupils and the wider community.