On our music degree, you'll learn how music is created, study a wide range of styles, and unlock your own creativity. This degree will broaden and deepen your understanding of musical practices, encompassing western art music, jazz, popular music, and non-western musics. You'll develop the technical skills to analyse music in different styles, and the critical skills to discuss music in relation to its cultural contexts. You'll also acquire critical and reflective skills to develop your own musical practice. Add to that some expert guidance in the use of technology to create and record music, and you'll not just gain a degree but a passionate pursuit.
Next Step
For further information and to enquire about this course, click here.
About the Provider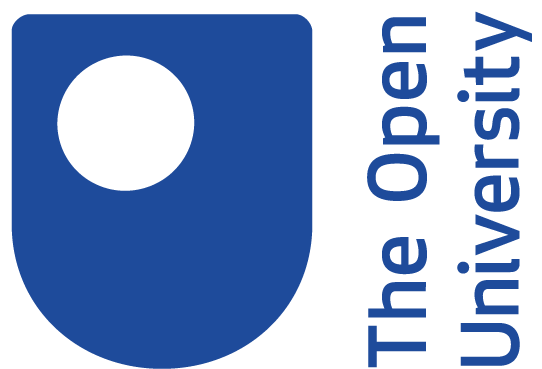 The Open University offers a BA (hons) Music, as well as other degrees in which music can be studied alongside other subjects. Students do not require GCSE, A-level or equivalent prior qualifications in order to registers.