Assessment Tasks In Music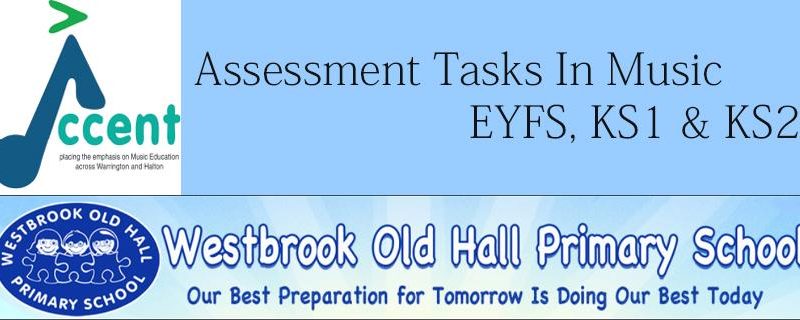 These tasks have been designed to show musical attainment and record progress over time. It is hoped that they will provide a 'musical' assessment experience, practical in nature and not just assessment for assessment's sake.
The topics covered here will be added to over time and reflect aspects of the creative curriculum delivered within Westbrook Old Hall Primary school, Warrington. Each school will be different and should adapt and access these resources accordingly. The demonstration tracks and video guidance will hopefully support all colleagues and enable successful delivery.
John Oates has worked as a primary school teacher and music specialist since 1991. In 2001 he became an AST for Primary Music supporting schools within Warrington before his current position as Leading Practitioner for Primary Music within 'Accent' Halton & Warrington Music Education Hub.
Next Step
About the Provider