Tools and guidance, blogs and case studies to help you break down barriers to music-making. From the Alliance for a Musically Inclusive England and Youth Music.
Are you looking for help to make sure all young people can take part and benefit from music-making? Wanting to grow your reach, address the barriers that some young people may be facing, and make sure no-one misses out? These resources can help.
Next Step
About the Provider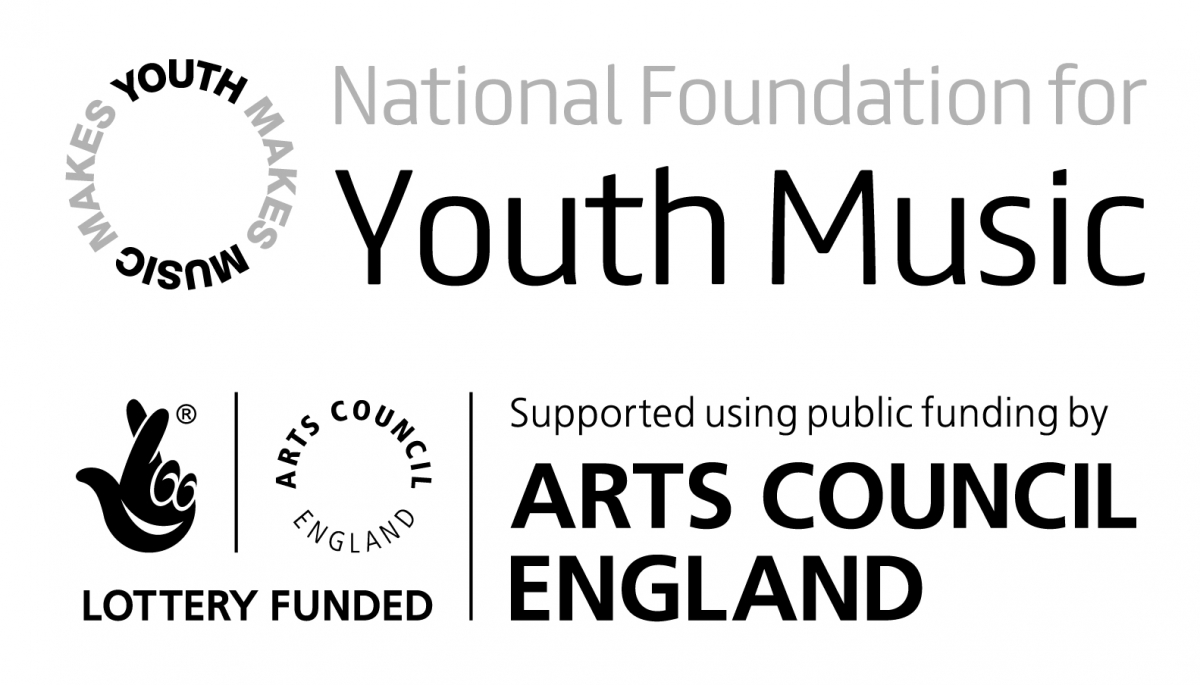 Youth Music is a national charity investing in music making projects that support children and young people facing barriers affecting their social, personal and musical development.