All About the Great Outdoors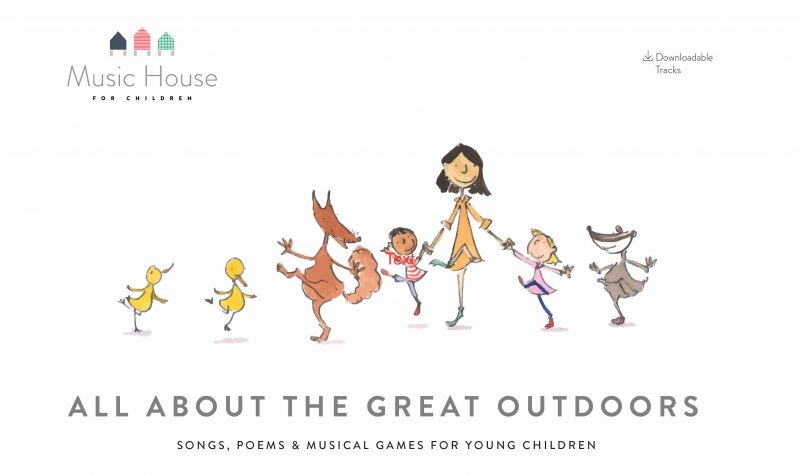 Musical engagement, games, songs, activities, dancing and instrumental play for young children.
Specially chosen songs to celebrate all that goes on outdoors. Downloadable music tracks, beautifully recorded for children to enjoy at home and for educators to use in a variety of settings.
Teachers benefit from recordings, suggested resources and activities to develop musicality, language, social and numerical skills.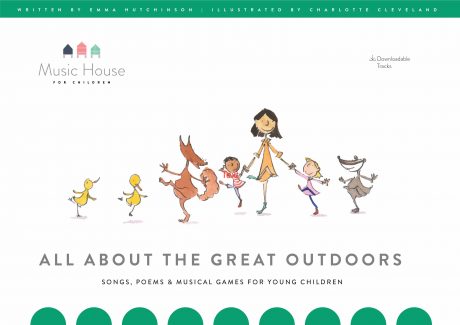 Next Step
Click below to access resource
About the Provider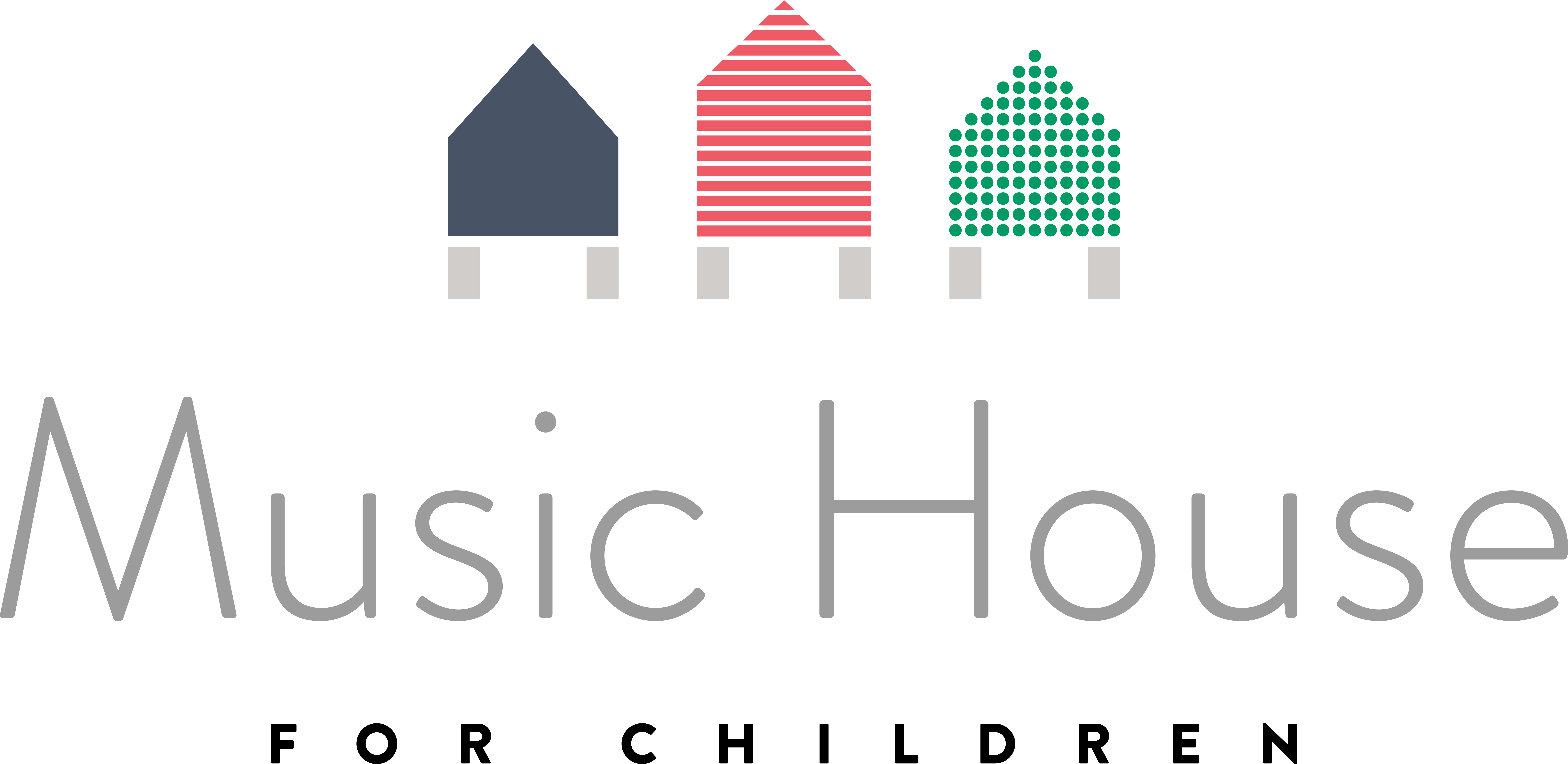 Music House for Children's mission is to nurture lifelong learning, communication and social skills through a range of skilfully crafted musical experiences, training courses and resources delivered by inspired practitioners.